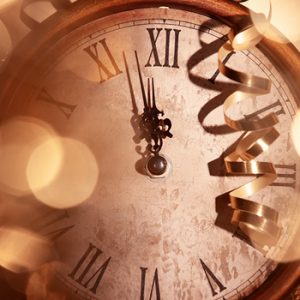 As 2015 begins, we once again make New Year's Resolutions, or promises to ourselves, to change something…or do something new in the new year. Whether it be weight related…or wealth related, studies show that most New Year's Resolutions are broken before the end of January.
As you consider your financial results in 2014, why is that?
N – Now
E – Expect
W –Wealth
Y – Yet don't
E – Engage in
A –Attitude and habit shifts to ensure
R – Results
Our promises don't get transformed into goals that include changing our habits and attitudes. Because for new beginnings to be successful….our old habits must change. For habits to change, our attitude and thoughts need to change.
As you ring in 2015, and make your New Year's Resolutions, remember the saying "For things to change, I must change." Or "If It is to be…it is up to me!"
N – Now
E – Expect
W –Wisdom
Y – You are committed to
E – Educate yourself and experience
A – Attitude and habit shifts to ensure
R – Results
In addition to reviewing your resolutions often, add to your list the following positive self talk, "To accomplish this resolution, I will change my bad habit of _________________________…and create a new habit of ________________________!"
And, "IN order to ensure that my habits will stick…and my resolutions will succeed, I will adjust my attitude from _______________________(skepticism, doubt, fear) to an attitude of ______________________________(commitment, faith, determination, perseverance!)"
May 2015 see all your New Year's Resolutions come true…and bring you a year of love, laughter…and lots of fun!
Happy New Year!
Your Mentor,
Sharon Lechter