Breakthrough Marketing for Breakout Sales
Featured Speaker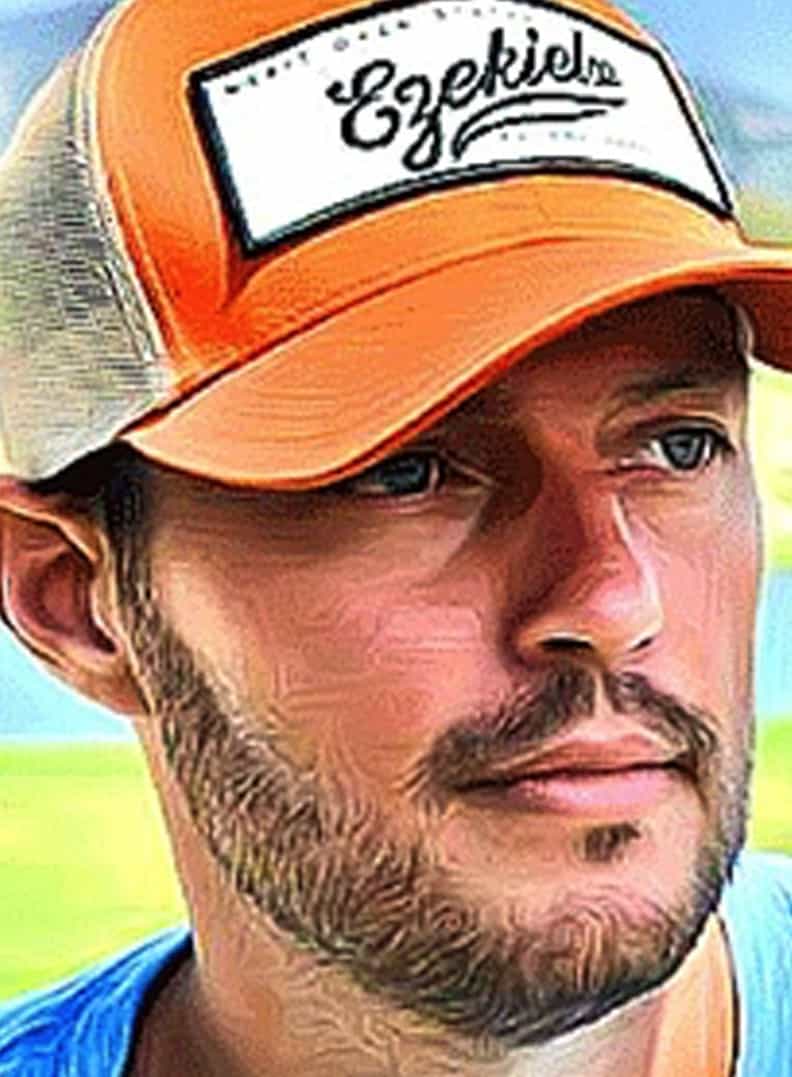 Chris Record
Chris's online career began in 1998 when he built his first client website for a small mom-and- pop shop for just $300. From there, his business quickly grew into a 6-figure search engine optimization company, and he became a top seller on Google and Amazon as a result. As Chris emerged as an expert leader in the industry, he began to recognize the shift toward social media and personality marketing.
Fully embracing these new trends, he began offering free trainings on a weekly basis; teaching entrepreneurs how to make money online and get more traffic, leads, and sales for their businesses. In response to the growing demand for quality digital information courses that teach more in-depth, Chris built a digital publishing company that eventually grew to 8-figures online.
As Chris achieved success in digital publishing of educational materials, he became passionate about the need for structured, high quality education in the industry. He wanted to create a solution that gave beginners a better chance of success online without feeling so overwhelmed, and without all the information overload.
Now Chris Record is completely focused on Tecademics, helping to create the most structured, online education available. His mission is to empower entrepreneurs all around the world to learn, retain, and take action on highly relevant online marketing strategies that actually work.