Breakthrough Marketing for Breakout Sales
Featured Speaker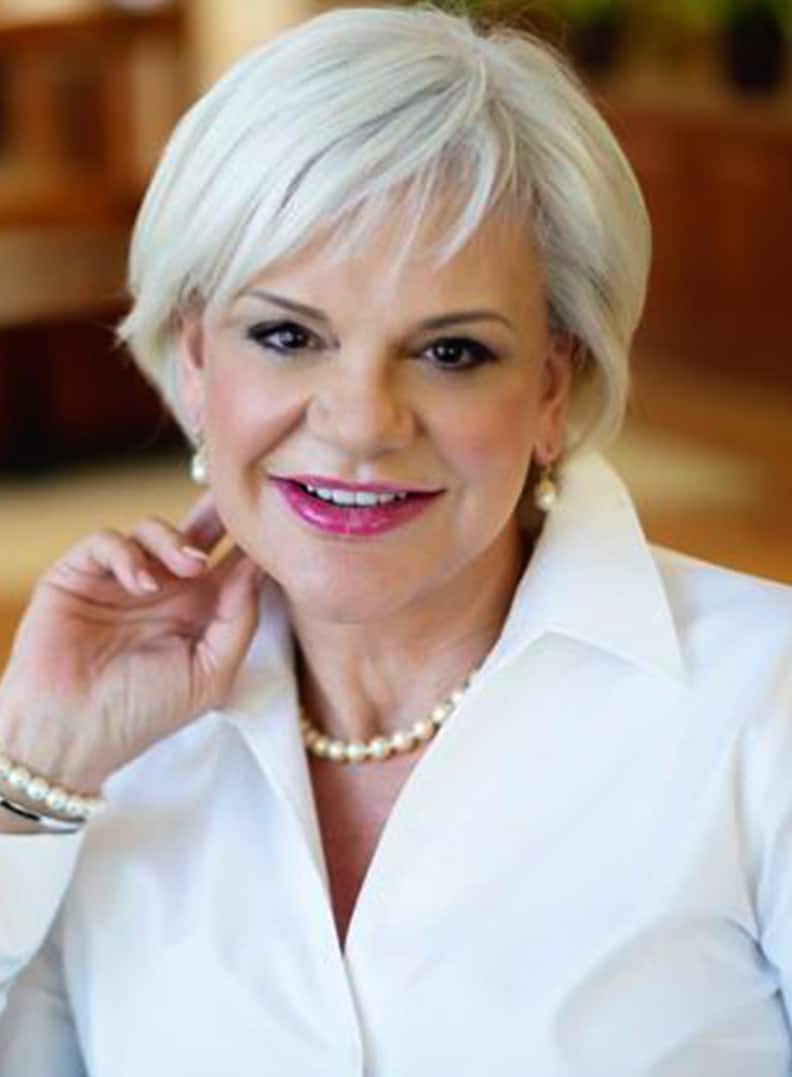 Deborah Bateman
Deborah Bateman epitomizes achievement, determination and kindness, professionally
and personally. Her career has seen her rise from bank teller to executive while never
losing the grounded perspective and touch that makes her a valued friend and mentor.
Committed to developing individual around her and helping them reach personal and
professional goals, Deborah speaks from the heart when relating her own life experience to
those who value her counsel.
Today, Deborah Bateman is President of Deborah Bateman LLC, a professional coaching
and consulting organization, where she serves as a professional and certified coach.
Her diverse career has spanned more than 40 years, and includes both entrepreneurial and
corporate leadership roles. Her career has included roles within large national financial
services organizations, community banks, and as the President of The Bateman Group, a
consulting firm which provided consulting and regulatory liaison services to financial
organizations and their board of directors. Currently, Deborah serves as the Vice Chairman
of the Board of Directors for National Bank of Arizona.
Deborah is a graduate of the Pacific Coast Banking School at the University of Washington.
Her thesis, "DeNovo, The Organization of a New Independent Bank," is part of the schools
permanent research library. She is also a graduate of the American Institute of Banking,
Mesa Community College, and Darden's Leadership Development Program at the
University of Virginia.
Deborah has served on several corporate boards. In addition, she is an active member of
her community, where she has served on more than thirty nonprofit boards. Currently, she
serves on the Board of Directors for the Sandra Day O'Connor Institute, Phoenix
Symphony Orchestra, the Phoenix Suns Charities, the Business Advisory Board for Mesa
Community College and the Advisory Board for the Foundation for Living Medicine.
Deborah is a member of the Go Red For Women – Executive Leadership Team for the
American Heart Association, Charter 100, and the American Heart Associations – Phoenix
Heart Ball Committee. In addition, she is a popular Charity Gala and Event Chairperson.
Deborah's professional commitment and involvement in the community has garnered
numerous recognition and awards, such as:
• Stevie Award – Best Financial Services Executive
• Corporate Business Leader Award (YWCA)
• The Visionary Award (National Association Of Women Business Owners)
• Women Of Distinction/Leadership Award (Girl Scouts Of America)
• Mesa Community College Hall of Fame (Distinguished Alumni)
• Hope Award Honoree (Cancer Support Community Arizona)
• 50 Most Influential Women In Arizona Business (Az Business Magazine)
• Athena Award Finalist (Phoenix Chamber Of Commerce)
• Women Who Move The Valley (Arizona Foothills)
• Bronze Sierra Award Honoree (Cystic Fibrosis Foundation)
Based on her expansive career, philanthropic leadership, and as the co-author of "Succeeding
through Doubt, Fear, and Crisis," and "HELP! I'm Moving Out On My Own," Deborah is a
frequent speaker at seminars, meetings, and conferences across the U.S.