Breakthrough Marketing for Breakout Sales
Featured Speaker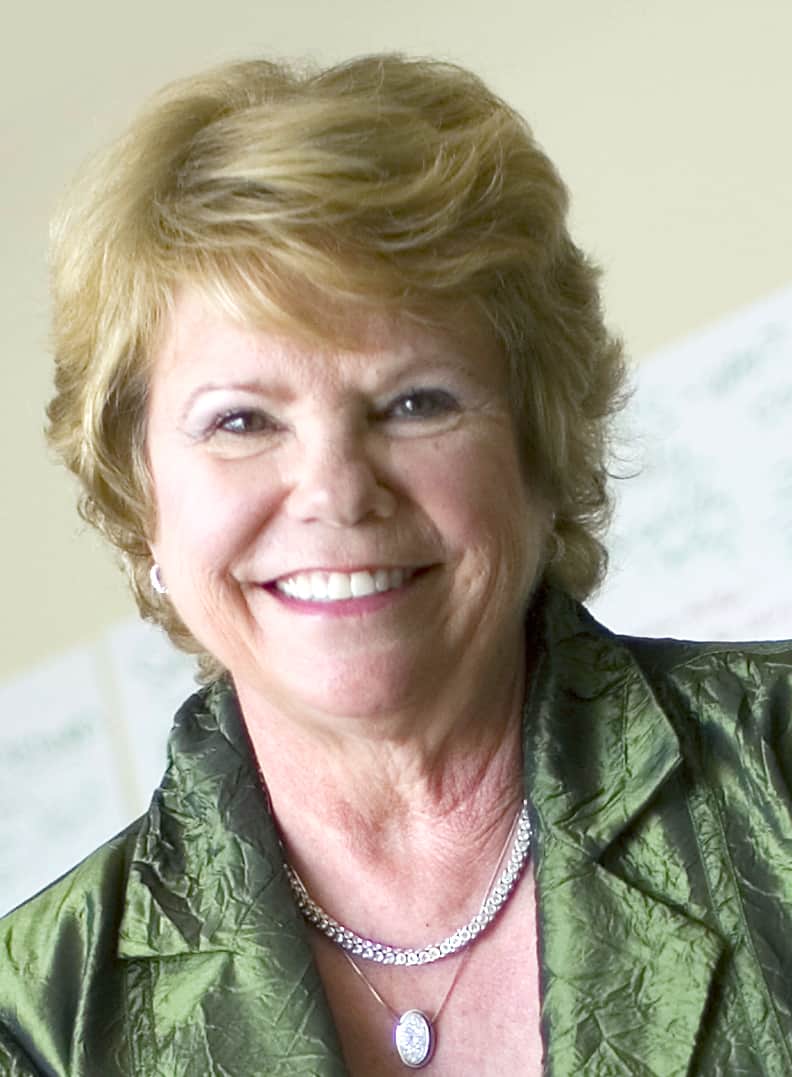 Elaine Ralls
Elaine is a founder of Commit Agency, one of Arizona's premier Advertising Agencies. At any given time, Commit Agency is responsible for growing between 40 to 50 brands nationwide as well as in several other countries. Every leader is challenged with keeping their organization meaningful and relevant, and Elaine's job is no different. Often, her presentations take attendees behind the scenes to provide insights that impact both advertising effectiveness and return on investment.
Her passions are contributing to business ideas that change lives, and forge meaningful relationships. Her personal brand is "One Big Life" and those around her know it's importance. Whether it's with friends, family, business, spiritual, financial, or community, showing up and making an impact is her priority. She co-authored "Discover Your Inner Strength" with Stephen Covey, Ken Blanchard and Brian Tracy, and now has even more opportunities to share "One Big Life" ideas through speaking and mentoring.
Because in my former lives she's built and sold a variety of businesses in industries that include long term care, physical therapy, private technical and trade schools, medical billing, and banking, and consequently has been dubbed a "Serial Entrepreneur by Biz AZ Magazine. She has an MBA from ASU and a Ph.D in Entrepreneurship from Nova Southeastern University. She is a founding member of Women President's Organization, and serves on the Board of the Better Business Bureau, the Boys and Girls Club of Metro Phoenix, and Bank 34, a community bank that she helped organize in 2007.