LEARN FROM THE MASTERS
ESSENTIAL COMPONENTS OF A SUCCESSFUL BUSINESS
ONLINE & LIVE COURSE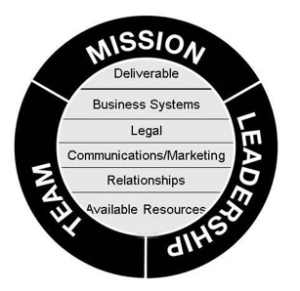 Master Mentors Sharon and Michael Lechter have built 2 successful mega-global brands! In this 12-week program they INVEST IN YOU and reveal how to: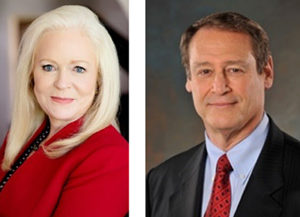 Strategically grow your business from an idea to a global success!
Find and Use Other People's Money
Create multiple revenue streams
Identify, protect and LEVERAGE your intellectual property.
Live calls and Private Facebook Page for Q&A and Networking
PLUS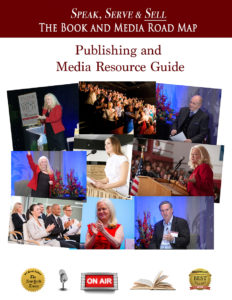 Publishing and Storytelling Excellence
Reach your audience and move them to action with insights from one of the top business and finance authors of our time. Two in-depth online trainings.

Speak, Serve and Sell Book and Media Roadmap PDF
Sharon and Michael bring you this comprehensive guide to create your platform, own your space as an Authority and connect with your audience to move them to action. Learn the proven strategies to write and market a bestselling book (from Sharon and Michael who have actually done it!) while publishing on your own terms.