Calendar of Events
See Sharon and her team at these upcoming events:
January 2018
Grow Your Business Bootcamp- January 20th Presented by Phenomenal Women Empowerment Network. Event Page
Board Readiness-January 24th at the Scottsdale Plaza Resort: Financial Acumen and Corporate Governance Training. Event Page
February 2018
Mentoring Bootcamp – February 2nd-5th hosted by Sharon and Michael Lechter at Cherry Creek Lodge. Contact Angela Totman at ajo@mlechter.com for information.
Think and Grow Rich for Women- February 17th in Vancouver, Canada Event Page
March 2018
Secret Knock- March 7-8th in San Diego, California
Think and Grow Rich Live!- March 10th in Atlanta, Georgia
Charles A. Bruning Distinguished Speaker Series- March 20th at Florida State University. Event Page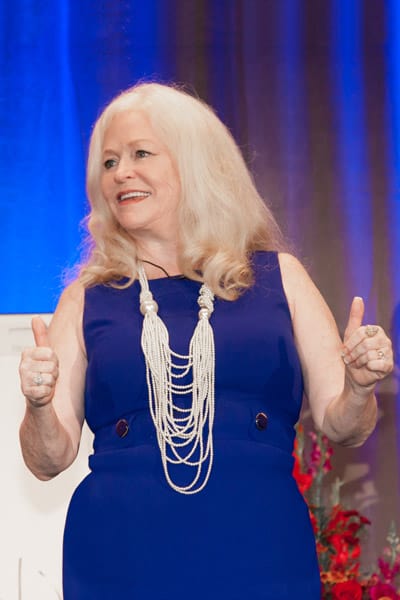 DECEMBER 2017
Case Management Association of America- December 7th in Scottsdale, Arizona
Women in Automotive – December 10-11th – Omni Rancho Las Palmas, Rancho Mirage, CA
NOVEMBER 2017
Investor's Paradise Mentoring Retreat- November 7th-11th in Bali
2020 Women on Boards Symposium – November 15th – Scottsdale, AZ
October 2017
Think The Legacy Movie Premier- October 14th at LA Live.
Event of Champions London- October 22-23rd.
SEPTEMBER 2017
10x Wealth and Biz Summit – Sept 9-10 – Bengalaru, India
Springboard Chicago – Sept 18 – Chicago, IL
Mega Event 2017  – Sept 24 – Japan – Via Skype
Event of Champions – Sept 28-30 – Toronto, Canada
AUGUST 2017
ActionCOACH North America – August 8-11th – Vancouver, BC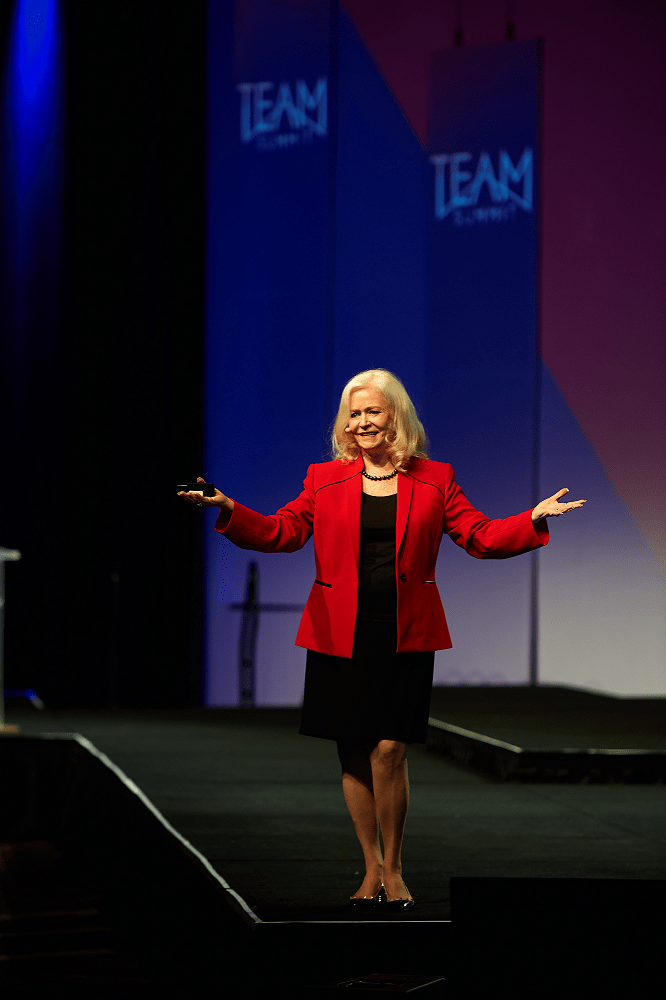 Want To Stay Up-To-Date With Everything Sharon Related?
Fill out the form to join our interest list and get up-to-date information as it's available.