Breakthrough Marketing for Breakout Sales
Featured Speaker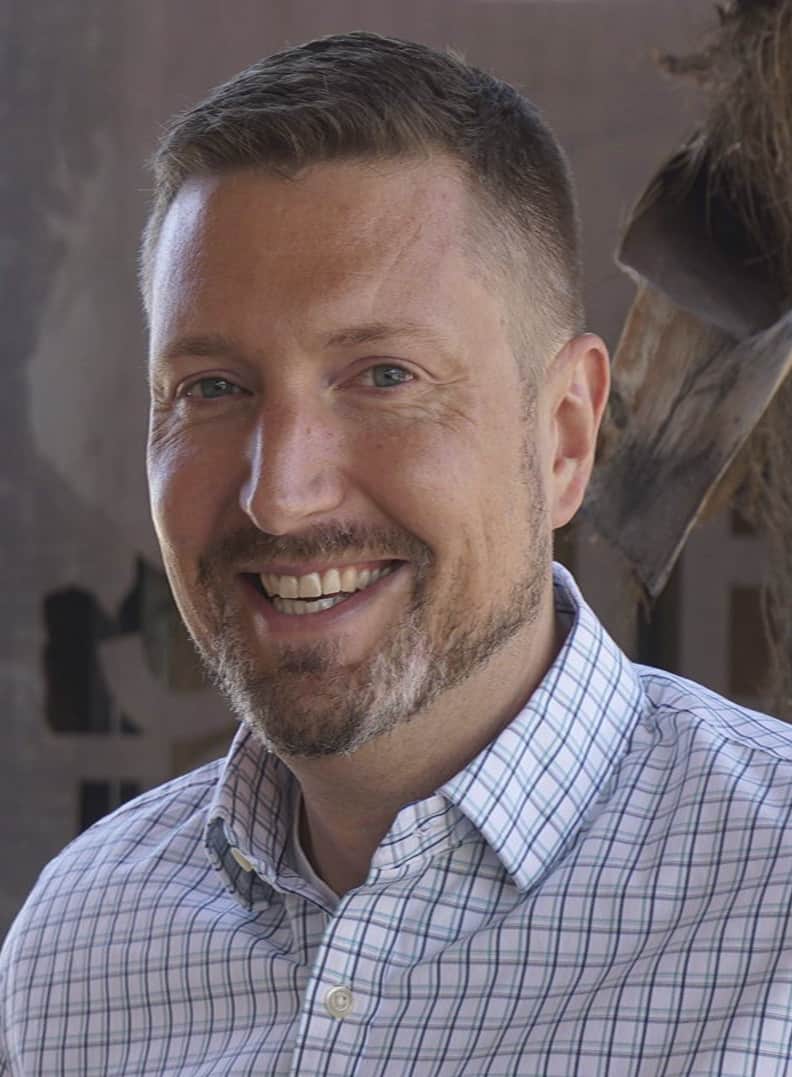 Joel Coen
As Chief Digital Officer at Commit Agency,  Joel delivers what is most important to their clients through innovative digital reporting, sales automation and complete digital consumer lifecycle management. Areas of expertise include web development, ecommerce, community development, reputation management, search engine marketing and competitive analysis.
Over his career, Joel has been honored with several awards for my unique approach to digital development and search engine marketing. Commit clients have realized substantial marketing returns on investment through proprietary marketing automation and digital strategies that propel their business.
In addition to all areas of digital strategy and development, Joel is passionate about helping business owners and local communities flourish through the development of partnerships with local nonprofits and community-based programs that help promote the mission of ethical businesses.