Breakthrough Marketing for Breakout Sales
Featured Speaker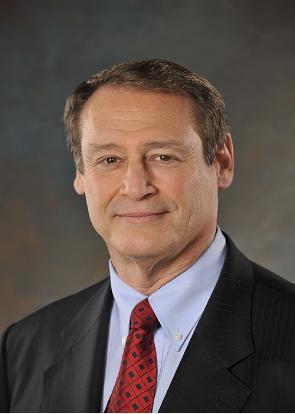 Michael Lechter – ESQ, CLP
Michael A. Lechter, attorney, certified licensing professional (CLP), entrepreneur, Adjunct Professor at ASU (Entrepreneurship), bestselling author, and cowboy, "builds forts and fights pirates." During his 40+ year intellectual property law practice he has represented clients including everything from breweries, fast food companies, casinos, professional sports teams, publishing companies and authors, to major software companies, and semiconductor and medical device manufacturers, and from startups to venture capitalists to Fortune 100 companies. Michael has been an active member of the Licensing Executives Society (LES) USA/Canada, serving as a trustee (1996 – 2000), and as Computer and Electronics Industry Sector Chair (1992-1996). He has been a LES USA/Canada delegate to LES International from 2001 to 2013, and has served as chair or vice chair of a number of LESI committees. Since 2013 he has been counsel to the LESI board.
He has lectured extensively throughout the world on intellectual property law and entrepreneurship. Upon request of the House Judiciary Committee he has submitted testimony to the Congress of the United States, and has participated in various WIPO and foreign government proceedings on intellectual property law and technology transfer.
Michael is also the owner of Cherry Creek Lodge LLC, a resort/dude ranch in the Tonto National Forest of Northern Arizona (www.CherryCreekLodge.com), a study in rustic elegance where modern comfort meets the old West. The Cherry Creek Lodge specializes in corporate and family retreats.