Breakthrough Marketing for Breakout Sales
Featured Speaker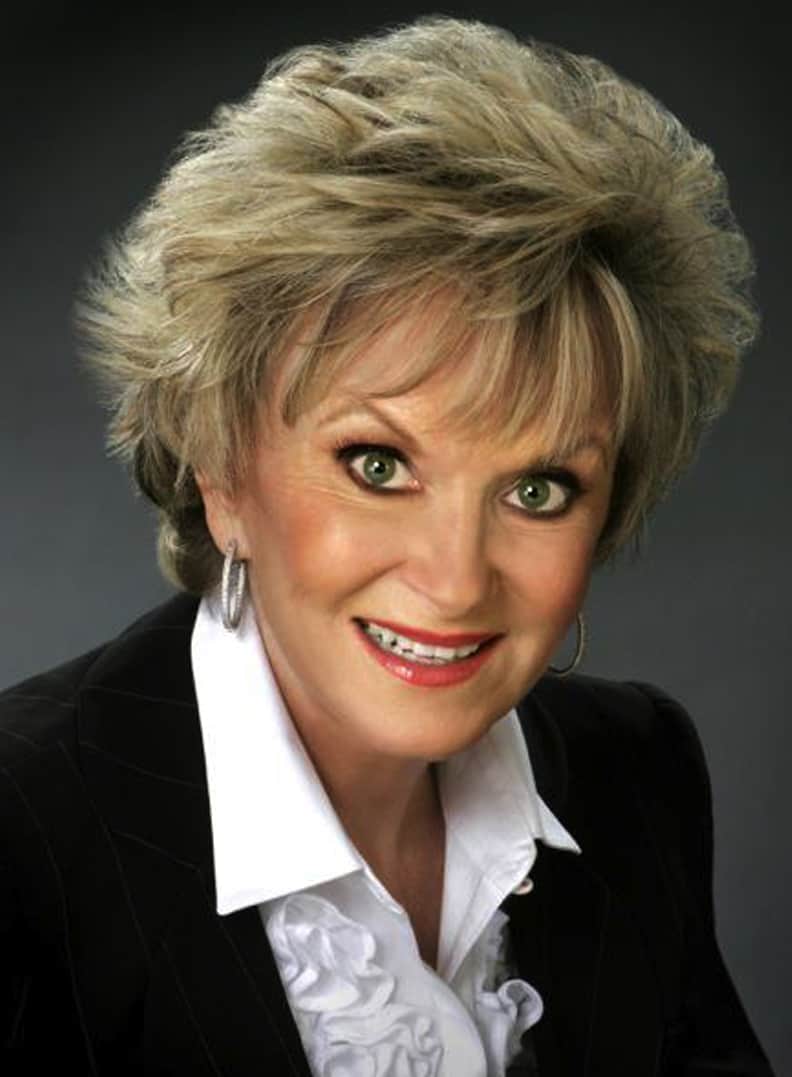 Rita Davenport
Rita Davenport is an award-winning TV producer, host, best-selling author, corporate trainer, inspirational humorist, and world-renown entrepreneur.
As a distributor in a well-known Network Marketing Company, she became #1 in sales and sponsoring. She was then hired as its President, where she elevated revenues from $5 million in annual sales to $980 million dollars per year.
Her role as President of this vast and hugely successful company helped forge her subsequent career as a highly effective keynote speaker, trainer, and coach.
Drawing on her formidable experience in effective sales, leadership and teambuilding, she also trains, inspires and entertains exuberant Fortune-500 corporate clients.
Viewed in over 32 million homes on her television shows "Success Strategies", and "Laugh your way to Success", Rita is a gifted messenger. She has the unique ability to empower, entertain, and train audiences worldwide.
Rita's four best-selling books have reached sales of over one million copies, including "Making Time, Making Money", and her newest hit, "Funny Side Up", which was recently published by Success Magazine.
Having shared the stage with John Maxwell, Tony Robbins, Sir Richard Branson, Les Brown and Daren Hardy, Rita was elected to the National Speaker's Association's 'Hall of Fame'. Rita is also an esteemed 'charter member', with the distinct recognition of CSP and CPAE held by only 3% of national speakers.
Rita has been featured in many prestigious publications ranging from Forbes and The Wall Street Journal, to People, and Success Magazine, as well as on NBC's Today Show, ABC's Good Morning America, The Regis Philbin Show, and  Kathie Lee & Hoda, among countless other television and radio programs.