Online Programs
Take control of your financial life and entrepreneurship with one of Sharon Lechter's award-winning online programs.
Pay Your Family First
Empowering families and households with the confidence they need to understand and tackle the complexities of fiscal responsibility creates stronger communities and a wealthier future. Founded by Sharon Lechter in 2007, this is what Pay Your Family First is all about.
Through innovative, thoughtful and easy to understand programs and products designed to be immediately applicable in the real world, Pay Your Family First teaches the practical skills that will give youth and concerned adults alike the self-assurance to become masters, instead of slaves to money.   Pay Your Family First's has developed proven and award winning educational tools and curriculums including ThriveTime for Teens money and life reality board game, YOUTHpreneur It's My BIZkit, entrepreneurial program for youth and Your Financial Mastery college curriculum.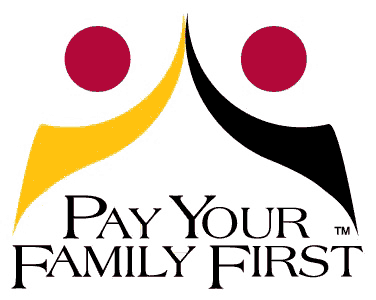 Empower your family to tackle the complexities of financial mastery and build a strong financial future. This is what Pay Your Family First and Sharon Lechter are all about.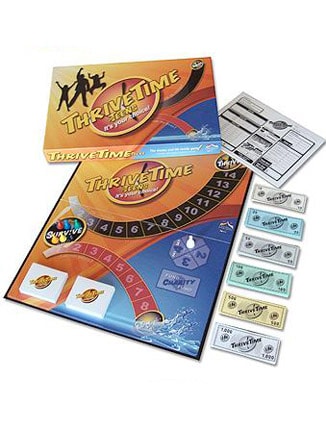 In this reality game, teens start in high school and have part time jobs and are faced with money and life decisions.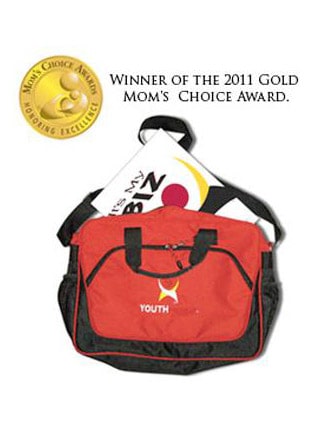 It's My BIZ is a step-by-step self study kit that walks a youth through starting a part time business. Winner of the 2011 Gold Mom's Choice Award.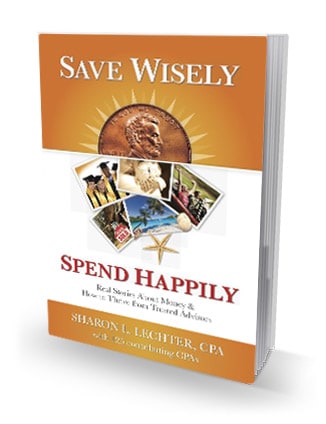 Now, for the first time, experts from all over the country have come together to tell you the truth about money.
Stay informed on Mentoring & Pay Your Family First.