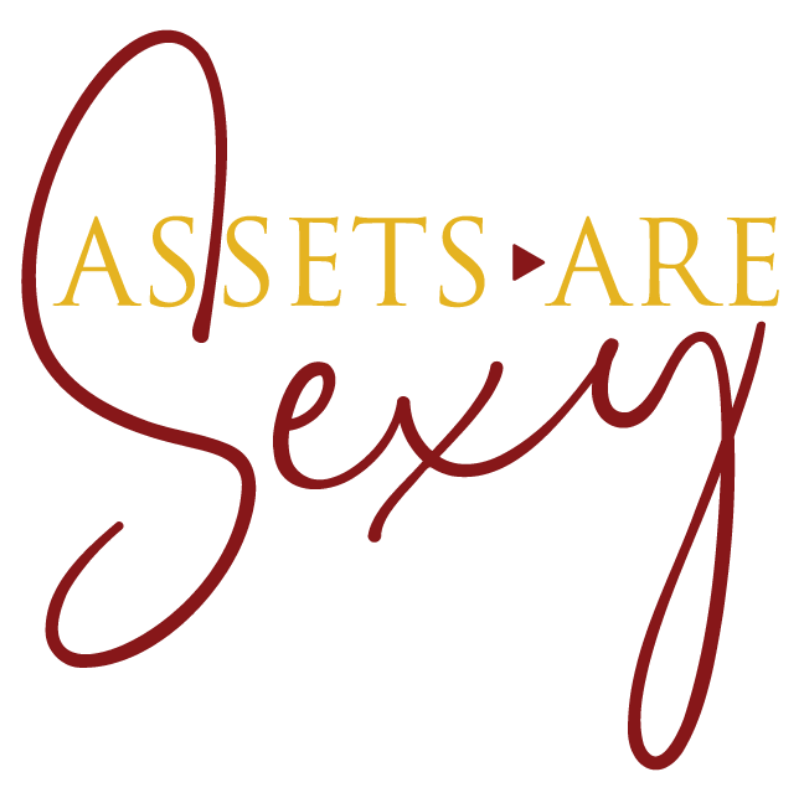 Assets Are Sexy-Show Up Strong
Mark your calendar to join us and learn from a powerful lineup of speakers including:
Sharon Lechter- Award Winning Entrepreneur, Premier Expert for Financial Literacy and founder of Assets Are $exy
Linda Clemons- Sales and Body Language Expert and CEO of Sisterpreneur, Inc
Collette V. Smith- Founder of Believe N You and the NFL's First Female African American Coach
Victory Boyd- Musician and Songwriter and featured talent from our May Assets Are $exy event
Along with our powerhouse keynote presenters, you will hear from high performing and high talent spotlight speakers who will share strategies to support you to Show Up Strong in your finances, your business and your life. Check out our website at www.assetsaresexy.com for more information about our incredible speakers.
Join us for an afternoon to expand your Wealth-building mindset, and learn from top leaders who have taken action to create financial abundance in their lives, and share stories and tips you can immediately apply.
Show Up Strong is a day to create new habits.
Show Up Strong is a day to connect with thought leaders.
Show Up Strong is a day to discover how to take advantage of today's economy to build assets for tomorrow.
Play Big. Act Now.
Sharon Lechter is on a mission to help you Play Big by reigniting those dreams you've let go and showing you how to become financially free while you pursue them.
Most importantly, she's on a mission to support you in creating your own legacy and making the kind of impact on the world that only you can.
Learn more about the event and get your ticket today at www.assetsaresexy.com for Assets Are $exy-Show Up Strong on August 21st.
We look forward to seeing you there