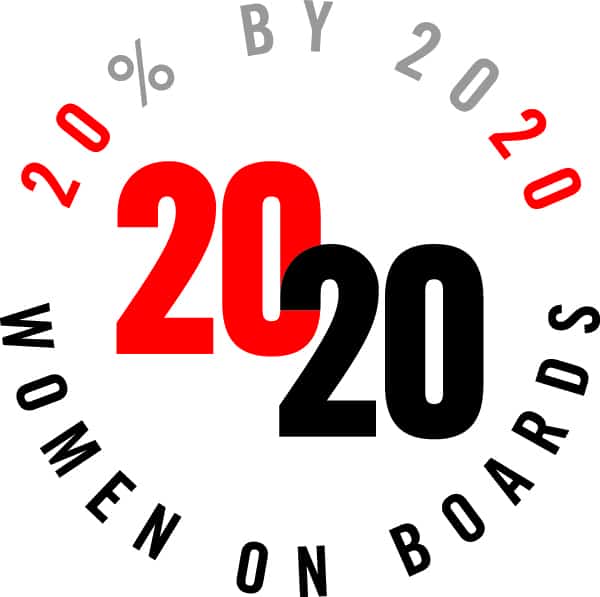 Join Us for the 2020 Women on Boards Symposium
November 15, 2017

8:00 am – 12:30 pm
Montelucia
4949 E. Lincoln Dr, Scottsdale, AZ 85253
On one day in cities across the United States and throughout the world, thousands of C-Suite and senior level executives and women seeking board positions will discuss and explore the benefits that gender diversity brings to corporate boardrooms. The goal: to raise awareness and continue the momentum of today's national and global brands committing to 20 percent or more of their board seats held by women.
In just four years, 6000 people have attended in National Conversation events in cities across the US, with thousands more joining in on social media. In 2017, we will dramatically expand participation and visibility of the Conversation, in celebration of the campaign's sixth anniversary.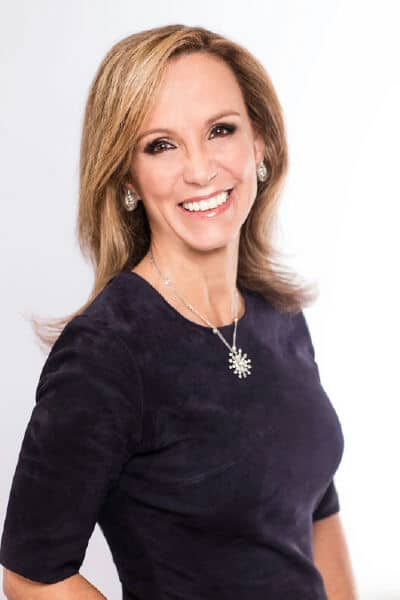 Frances Fragos Townsend
BIO:  Ms. Townsend has over 25 years of experience in legal, law enforcement and security. . .
[read more]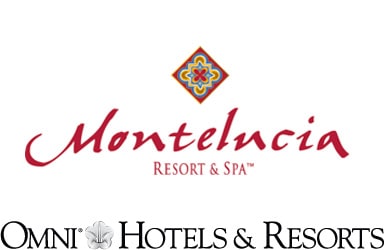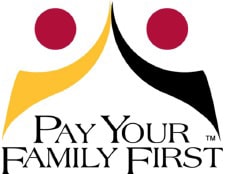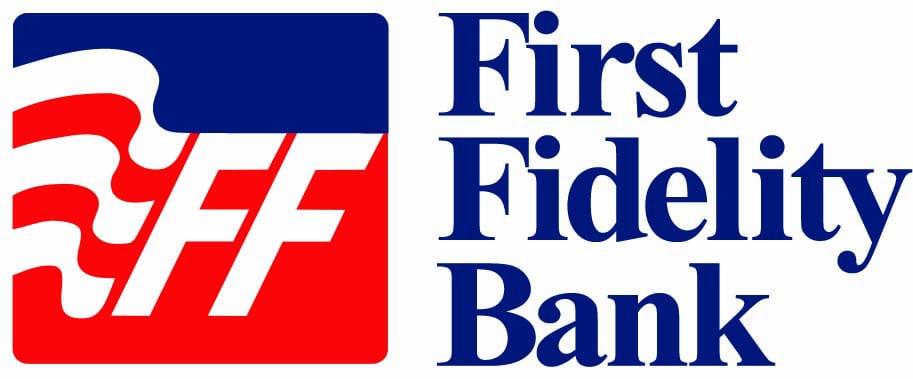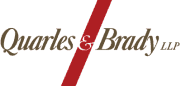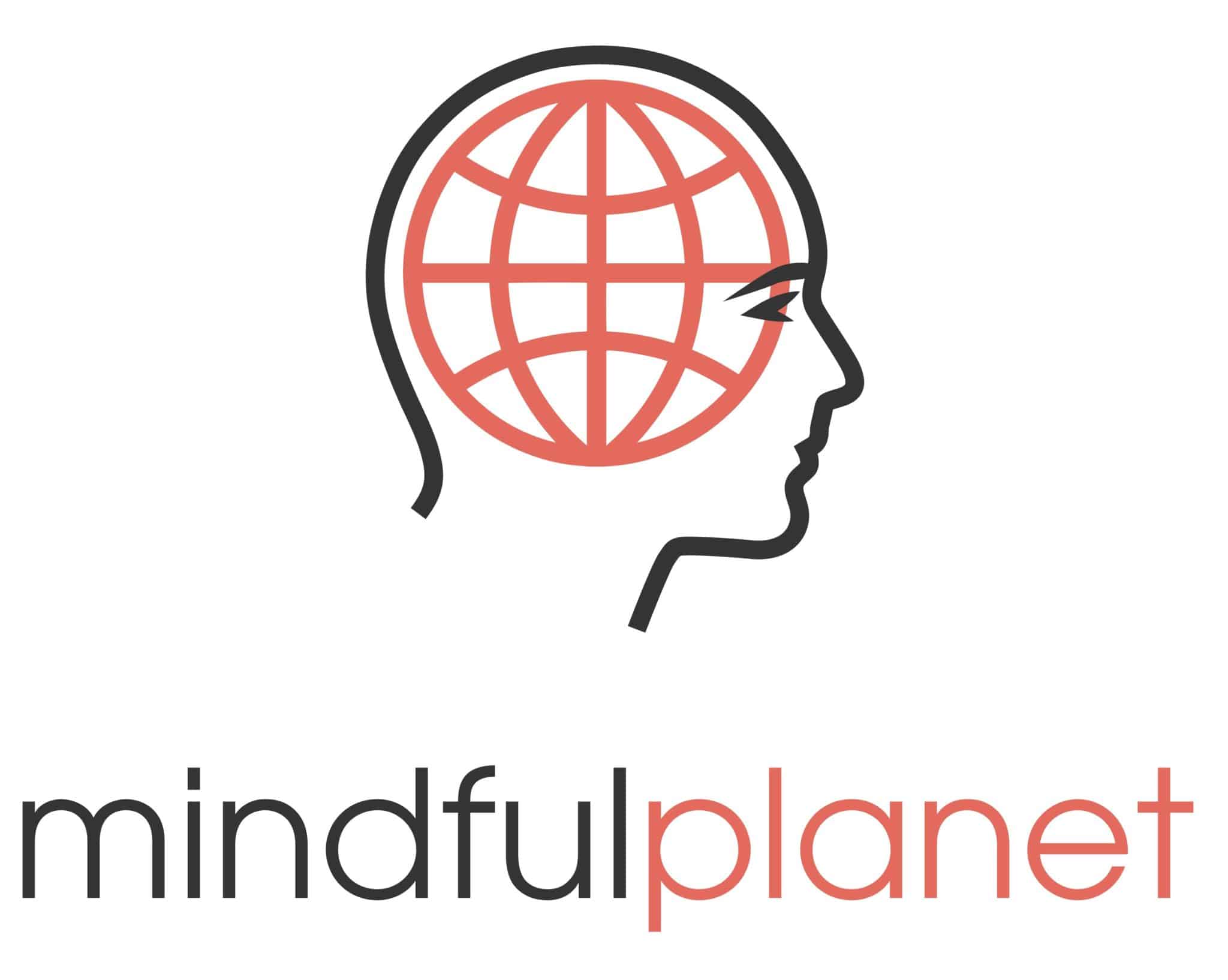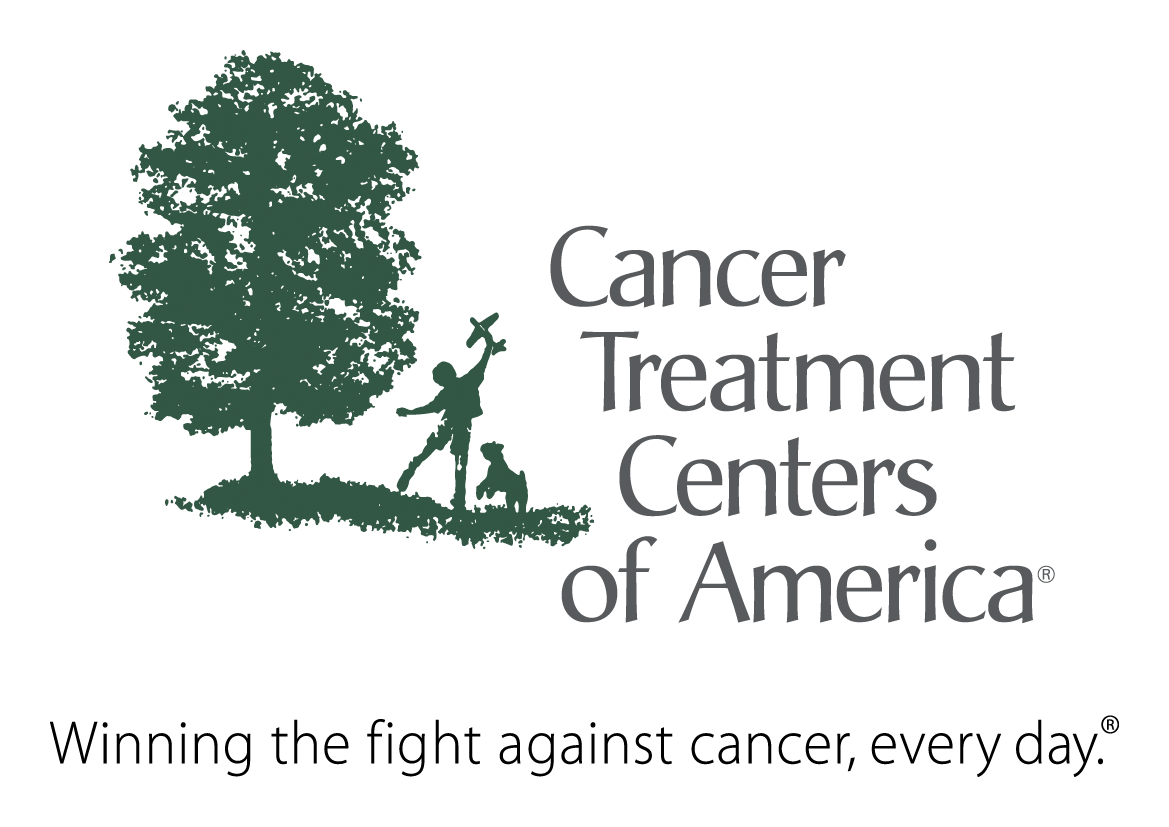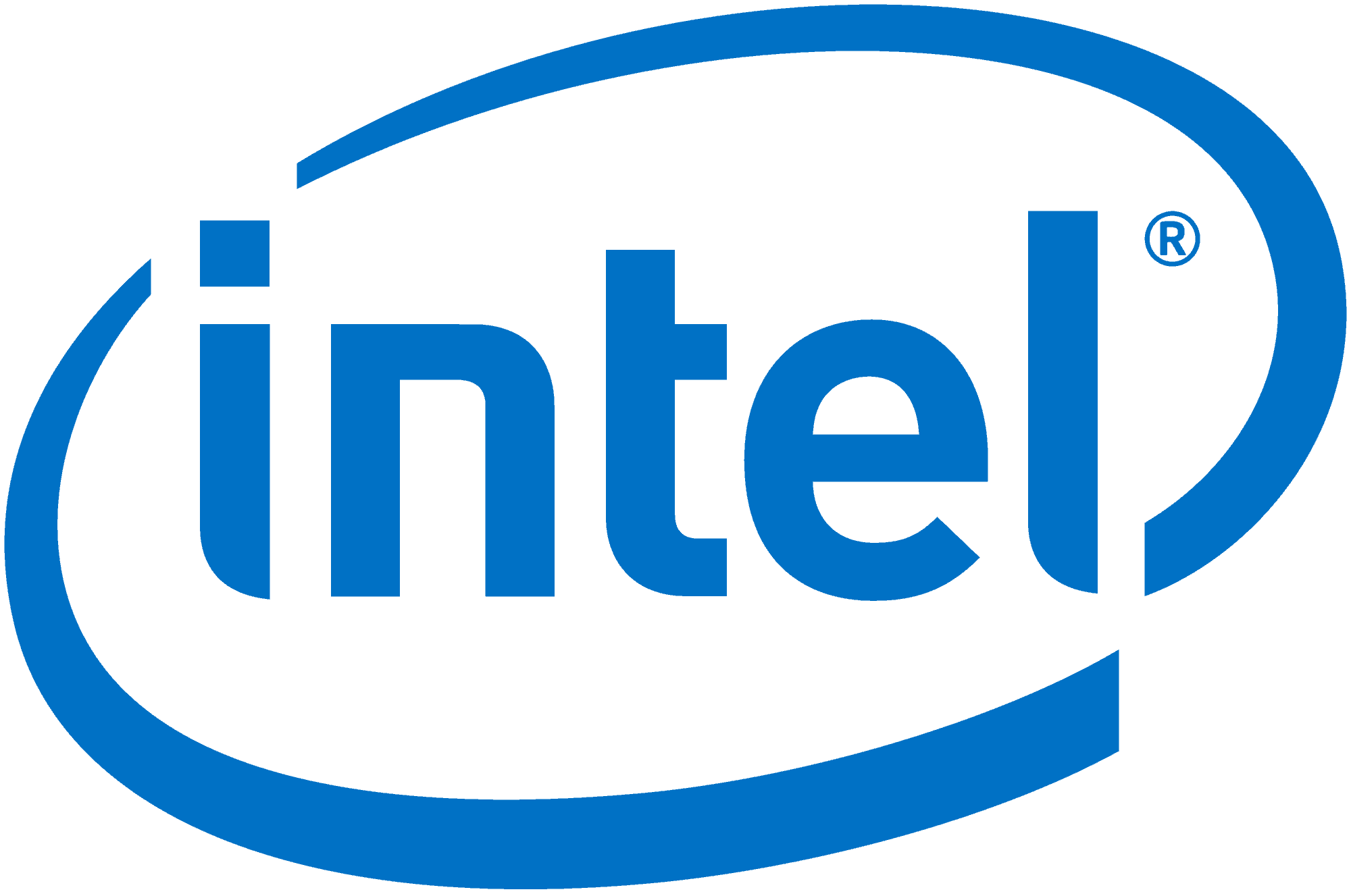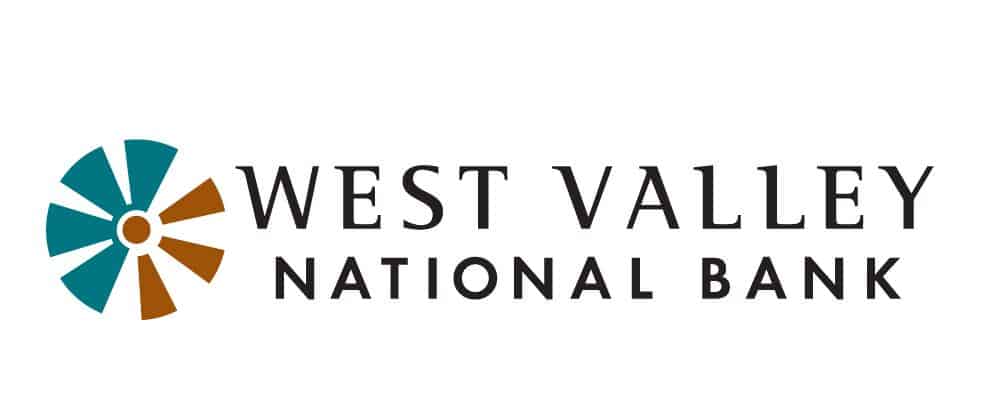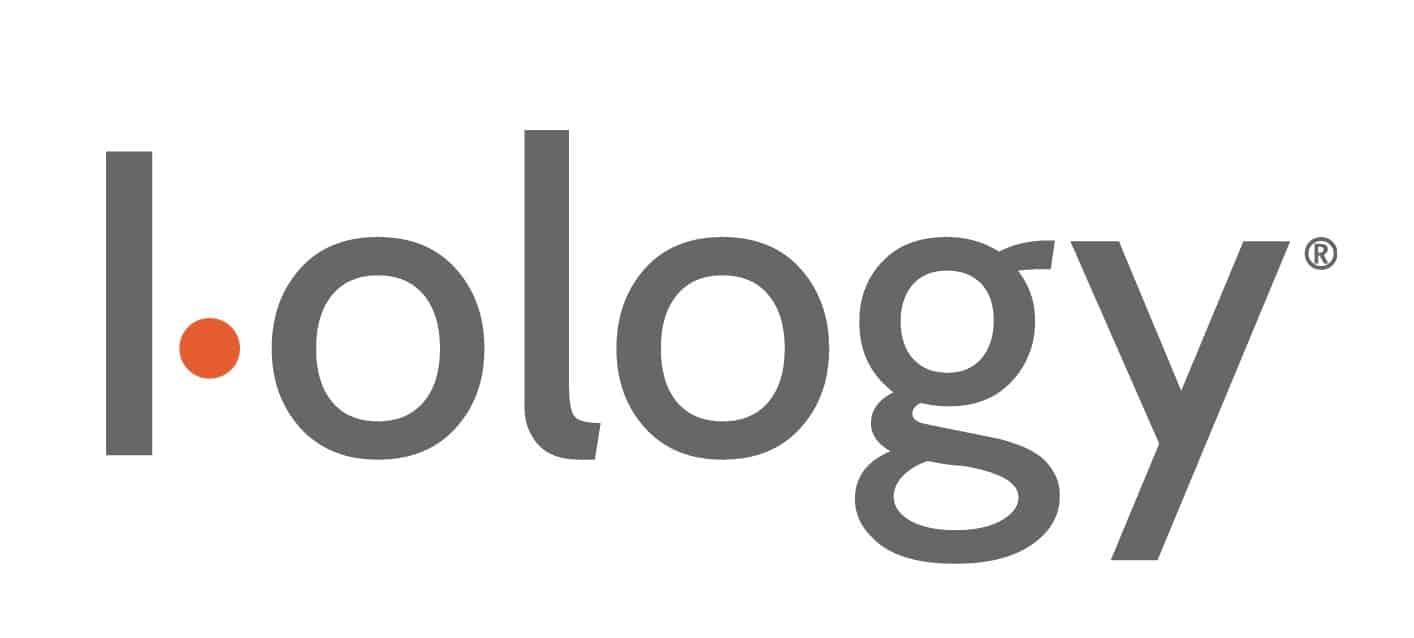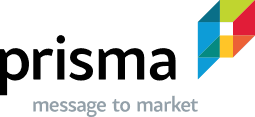 Women Looking to Find and Join Corporate Board of Directors
Organizations in Support of Diversity on Boards
Volunteers from the business, non-profit and academic sectors organize each city's event.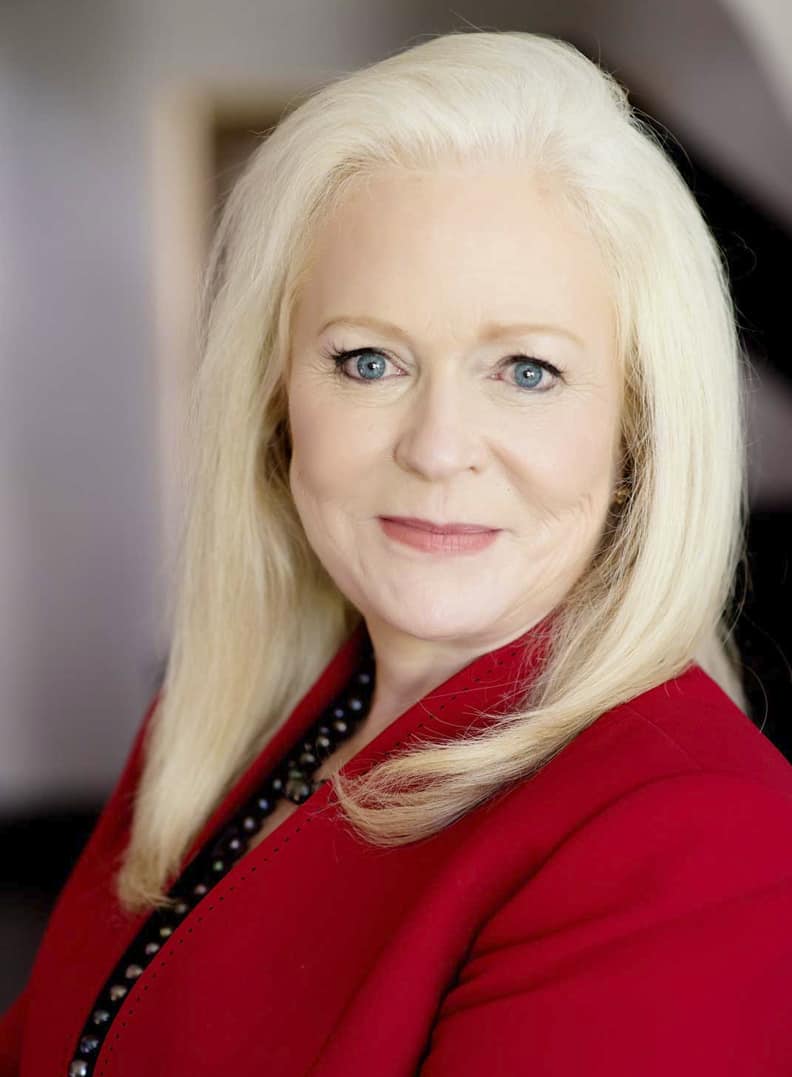 Sharon Lechter  Chairman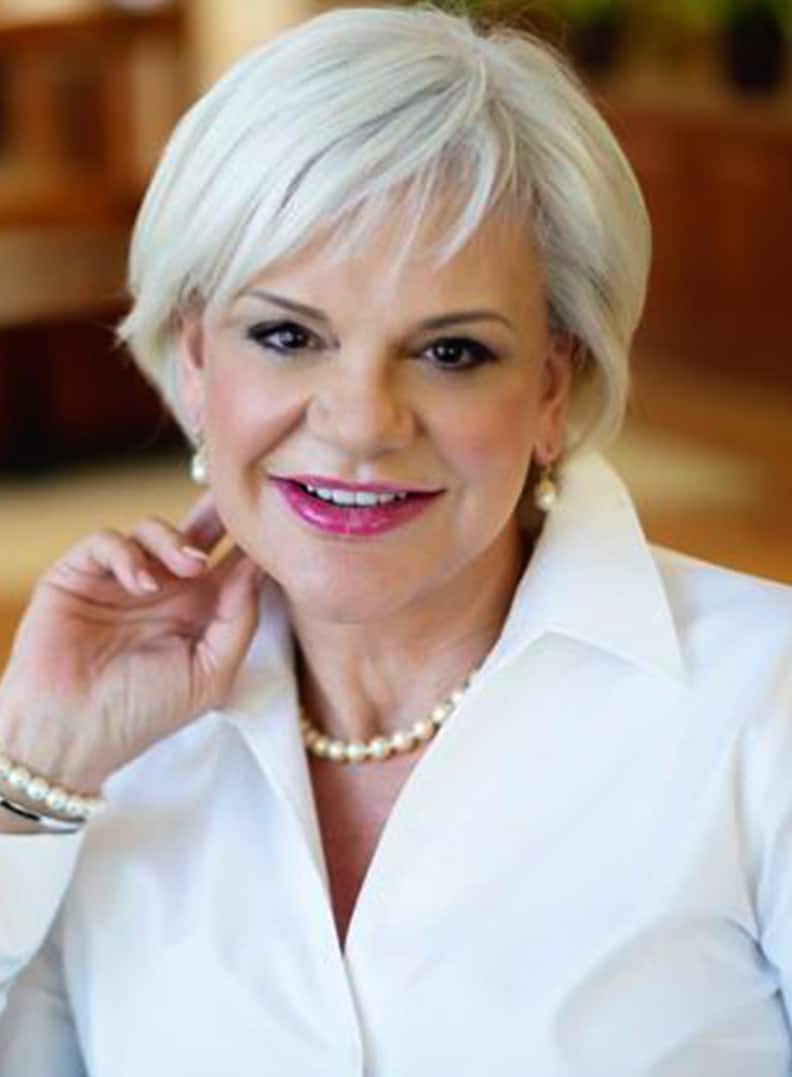 Deborah Bateman
Vice Chair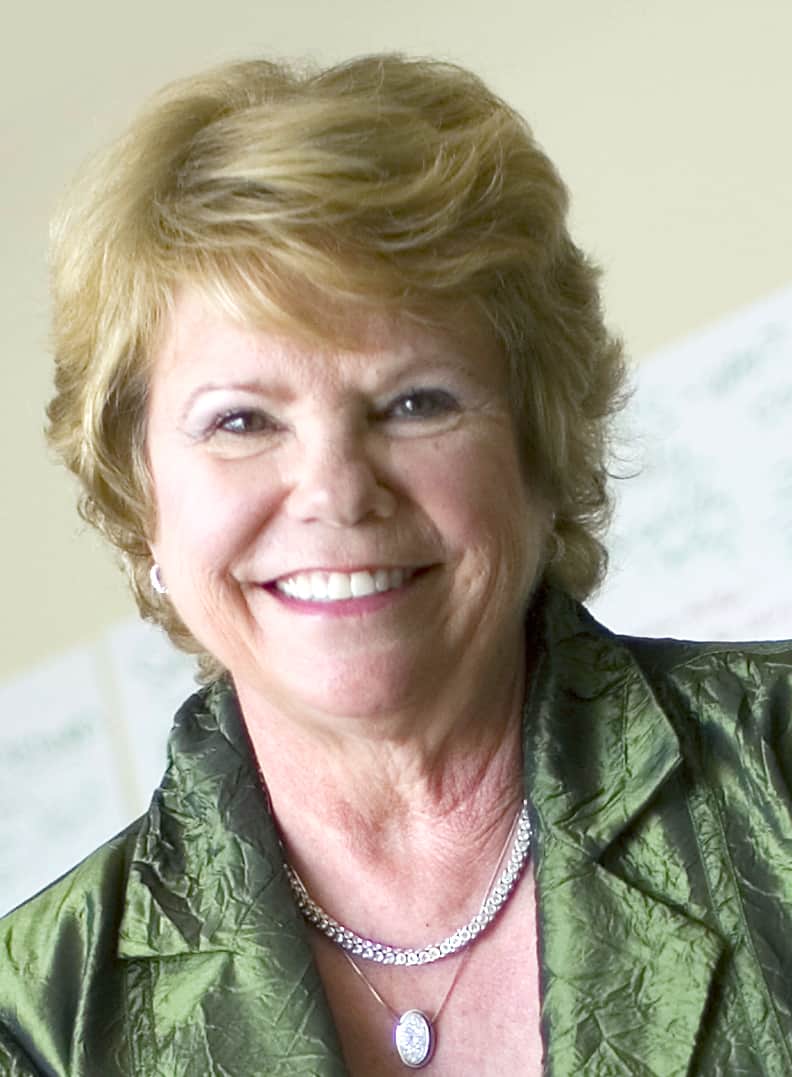 Elaine Ralls
Vice Chair
Arizona 2020 Women on Boards Steering Comittee
Tracy Bame
Freeport-McMoRan Copper & Gold Foundation
Kathleen Duffy
Duffy Group
Joyce Santis
Sonora Quest
Nicole Stanton
Quarles & Brady
Betsey Bayless
Maricopa Integrated Health System
Shelly Esque
Intel (Retired)
Saundra Schrock
Mobile Learning Consultants
Molly Stockley
Cancer Treatment Center of Americas
Deborah Bateman
National Bank of Arizona
Sharon Harper
Plaza Companies
Kathy Oestreich
Banner Health
Sissie Shank
Chas Roberts
Lisa Urias
Urias Communications
Elaine Ralls
Commit Agency / Bank 34
Linda Hunt
Dignity Health
Terry Roman
Snell & Wilmer
Susan Shultz
The Board Institute
Candace Wiest
West Valley Bank
Sharon Lechter
Pay Your Family First
November 15th, 2017

8:00 am – 12:30 pm

Montelucia
4949 E. Lincoln Dr, Scottsdale, AZ 85253