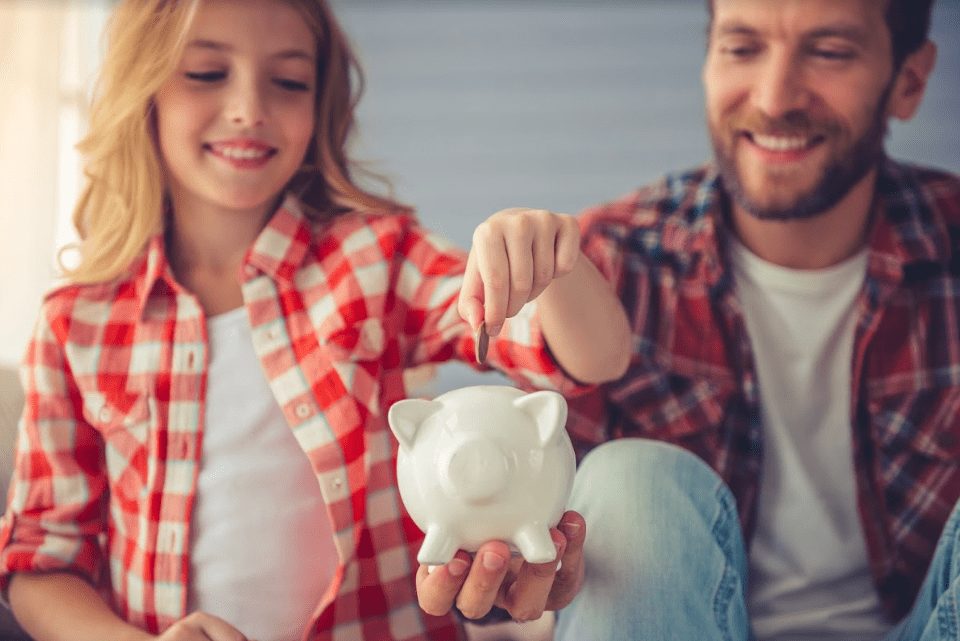 Modern parents often wonder when it is the right time to start teaching kids financial literacy. I often advise that as soon as your child knows the difference between a $1 bill and a $20 bill is probably the right time. Some parents assume that it's best to leave such adult matters for some later time. About 34 percent of moms and dads citing that childhood ends all too soon as it is, which is all the more reason to start laying the groundwork for a healthy financial future as early as possible.
The great news is that there is a compromise for parents who want to work with their kids to develop a solid financial knowledge base while "letting kids be kids." Using kid-friendly financial activities is the perfect way to provide important lessons in money matters while keeping things fun and engaging.
Start Teaching Kids Financial Literacy with Some Money-Oriented Activities When the Time Is Right
Once kids begin to show an interest in money in order to buy a new game or toy, or so they can start paying for their school lunch; it is a good time to start introducing basic financial literacy activities like the following:
Grades K-1
Common Cents Toss. Despite the fact that society increasingly seems to place more importance on non-cash payments these days, it is still important to teach kids the value of coins and notes.

Set out four coin-specific bowls

on the counter. Then ask your kids to toss one dollar's worth of quarters, dimes and nickels—mix up the amounts and types coins from round-to-round—into the appropriate bowls.
Grades 2-4
The Toy Store Shopping Trip. The next time you are out and thinking of purchasing something for your child, rather than simply picking up the item and paying for it, give your child a budget to spend. Let them decide what to do with the budgeted amount. They may choose to spend it all on one item or may choose to purchase multiple items that cost less. This is a great exercise to get them thinking about value and quality while beginning to observe the real world cost of the items they love.
Grades 5-Up
ThriveTime Board Game

. The next time you are looking for a family activity, check out our ThirveTime Game. A true Money and Life Reality game, ThriveTime provides a fun and safe (third party) tool for creating conversations around money. An award winning board game, it is both fun and effective at teaching l concepts such as budgeting, key financial terms and entrepreneurship.
Kids Are Curious and Ready to Learn Financial Literacy
Don't underestimate the power of kids' curiosity, especially when it comes to money. Like most other things, kids do better when you fully explain financial matters that include responsible spending and saving. Adding some fun and practical activities offers them the chance to gain important experience.
Contact me today to learn more about financial literacy activities for kids to help empower their financial future and give you peace of mind.