Become a Master Mentor…
Take action today to get the results you want.

Master Mentor program includes:
One-on-one mentoring call with Sharon Lechter each month

Two Master Mentor retreats with Sharon & Michael Lechter

Interactive group accountability coaching call each month

Private Mastermind Facebook group for networking with other Master Mentors

Exclusive access to Sharon's "Think and Grow Rich for Women" online program

"Three Feet from Gold" coaching program

Private in-studio media training with Sharon

Opportunities for introductions to individuals in Sharon's network to grow your business

Opportunities to join Sharon at speaking engagements and events globally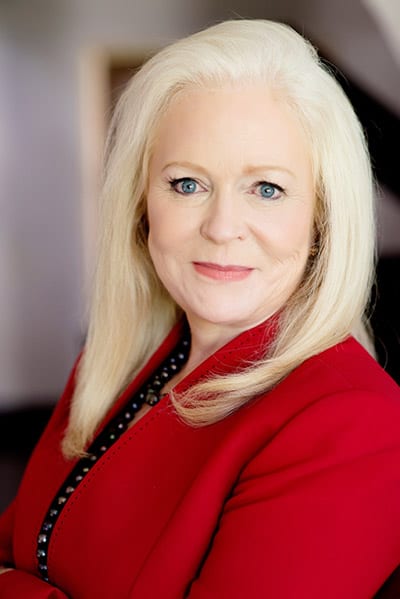 Because of my work with Sharon and her incredible team of master mentors, I have been able to: sidestep "bright shiny object syndrome", get crystal clear on my niche and competitive advantage, generate triple the number of monthly leads, and close more of those sales with skill and confidence.
Eleanor Beaton
Sharon has helped me monetize my brand on the internet and on stage. I am so grateful I took the leap of faith with Sharon Lechter.
Becca Tebon
I searched out Sharon Lechter to be my mentor as I wanted someone who was already successful and did not need my money. Words can't express my gratitude of what Sharon (and Michael) has done for me since becoming my personal mentors. Their knowledge is unparalleled and I'm so grateful for their insight and example of exactly what I need to do to to fulfil my destiny as a speaker, trainer and executive business mentor. Both Michael and Sharon are so easy to talk to, they listen, give feedback on what you need and not on what you want to hear. It's amazing how they are so humble yet so largely connected and respected globally. The work they have done for and with me in such a short time is life changing, the connections, the recognition by others and the fact it's all about me and not them is a breath of fresh air. I love them both and so grateful for them in my life at this time.
Camilita Nuttall
Want to be a
Master Mentor?
Contact Us