As an entrepreneur, international speaker, best-selling author, mentor, philanthropist, licensed CPA for 35 years and a Chartered Global Management Accountant, Sharon Lechter is the premier expert for financial literacy and entrepreneurial success.
A lifelong education advocate, in 1989, Sharon joined forces with the inventor of the first electronic 'talking book' and helped him expand the electronic book industry to a multi-million dollar international market.
In 1997 Sharon co-authored the international bestseller Rich Dad Poor Dad, and has released 14 other books in the Rich Dad series. Over 10 years as the co-founder and CEO, she built the empire into the world's leading personal finance brand.
In 2008, she was asked by the Napoleon Hill Foundation to help re-energize the powerful teachings of Napoleon Hill just as the international economy was faltering. Sharon has released three bestselling books in cooperation with the Foundation, including Think and Grow Rich-Three Feet from Gold, Outwitting the Devil and her latest project, Think and Grow Rich for Women, released in June of 2014. She is also featured in the 2017 movie Think and Grow Rich: The Legacy and has released the book Save Wisely, Spend Happily in cooperation with the American Institute of CPAs.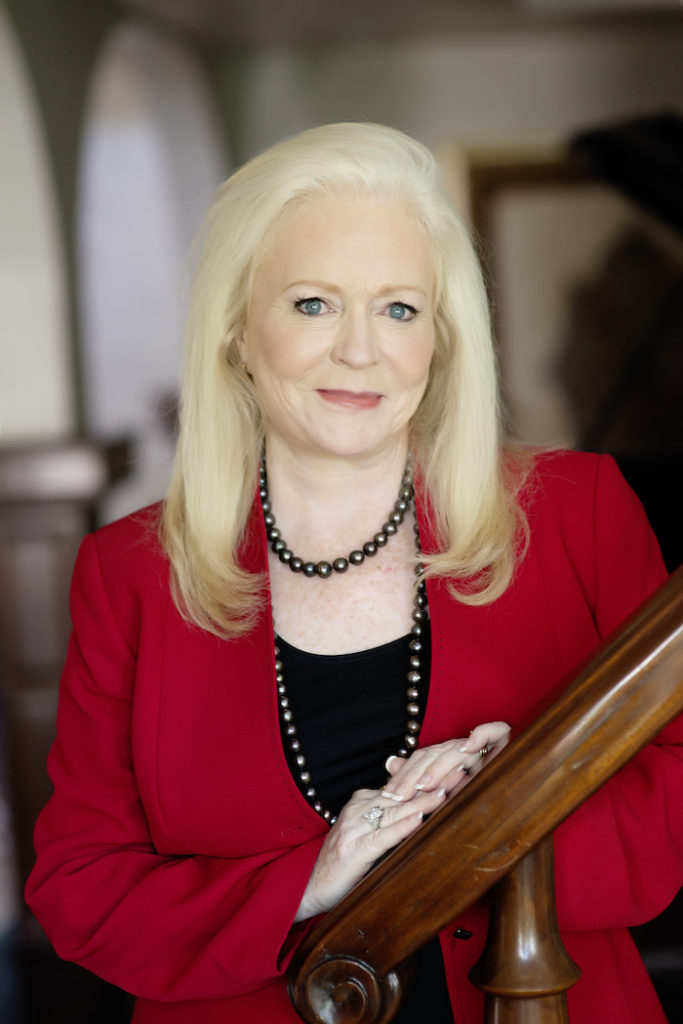 Sharon is a highly sought-after mentor and has worked with major brands like Disney and Time Warner and served two U.S. Presidents as an advisor on the topic of financial literacy. As CEO of Pay Your Family First, she has dedicated her entrepreneurial efforts to the creation and distribution of financial education books, games, curriculums, and other experiential learning projects. Everything about Sharon's career centers around impacting others to improve their financial IQ, access untapped potential personally and in business, and create their own legacy.
But everything changed in 2012 when Sharon's son unexpectedly died. All of Sharon's successes seemed to fade into the background. She kept working, but on autopilot. She stopped playing at the level she always had and just started coasting.
Until now.
Now, Sharon is back and playing big again, and she wants you to as well with the Play Big Movement. It's time to shed the limitations that have stopped you in the past. It's time to play big, master your money and time and create maximum impact.

Sharon lives in Paradise Valley, AZ with her husband and business partner, Michael Lechter, a powerhouse in the area of Intellectual Property, Organizational Architecture, and Publishing. Together, they love spending time with each other and especially like to get away to their dude ranch, Cherry Creek Lodge, where they can get "off the grid" (literally) and get recharged for their next big play.

Sharon continues to be a committed philanthropist by giving back to world communities both as a benefactor and a volunteer and has been honored with numerous awards.
Global Leadership and Advocacy
In addition to being the driving force behind building several multi-million dollar global brands, Sharon is recognized internationally as an expert on many topics, including personal finance, entrepreneurship, publishing and leadership, and has spoken to audiences all over the United States and the world, including China, Ghana, Uganda, United Kingdom, Japan, Brazil, and Ireland.
A member of the first President's Advisory Council on Financial Literacy, Sharon served both President Bush and President Obama, advising them on the need for financial literacy in America as well as advocating for America's support of financial literacy education internationally. Her impact has been across cultural and political barriers. A few areas of her influence include:
2020 Women on Boards Arizona Chairman 2017-2018
Junior Achievement Worldwide Chancellor
National spokesperson on the topic of financial education for the CPA Financial Literacy Commission
National Board of Childhelp
National Board for Women President's Organization
Instructor for Thunderbird School of Global Management for both its Artemis Program and its partnership with the U.S. Department of State and Goldman Sachs 10,000 Women program
Director for EmpowHer, America's largest online portal for Women's health issues
Founding member and National Board of Women President's Organization
Passage of legislation, requiring that financial literacy remain within economics standards and creating a separate statute for those concepts
The creation and distribution of award winning financial education books, games and other experiential learning products and programs through Pay Your Family First
Sharon is honored to have been recognized personally with an abundance of high visibility awards, including:
Gold Medal Award in Literary Achievement-The Napoleon Hill Foundation
Trendsetter Honoree- Trends Charitable Fund
Changemaker of the Year Global Voice Award- World Woman Foundation
Linda M. Herold Lifetime Achievement Award- In Business Magazine
Lifetime Achievement Award from The Best You
Napoleon Hill Entrepreneurial Excellence Award
Personal Growth Hall of Fame Inductee
Lifetime Achievement Award-Habitude Warrior International
The prestigious International Profile Donna Award – Profile Woman
Financial Educator of the Year – The National Financial Educators Council
Gift of Wisdom Award – Florida State University's Women for FSU
Mary Lehman MacLachlan Economic Empowerment Award – Women Presidents' Organization
Top 25 Dynamic Women in Business – Business Journal
Woman of the Year – National Bank of Arizona
Philanthropic Leadership Award for Positively Powerful Women
Woman of Distinction – the Crohn's & Colitis Foundation of America
Spirit of the Children Award – Childhelp USA
Top 50 Most Influential Women in Business – Arizona Business Magazine
Edgewater High School Hall of Fame Inductee

And the journey continues…….


Personal Growth
Hall of Fame Class of 2016
Lifetime Achievement
Habitudes Conference
National Educators
Financial Council Financial Education Instructor of the Year
Lifetime Achievement
Award Best You Expo
Napoleon Hill
Entrepreneurial
Excellence Award for 2013
Napoleon Hill
Gold Medal Award in Literary Achievement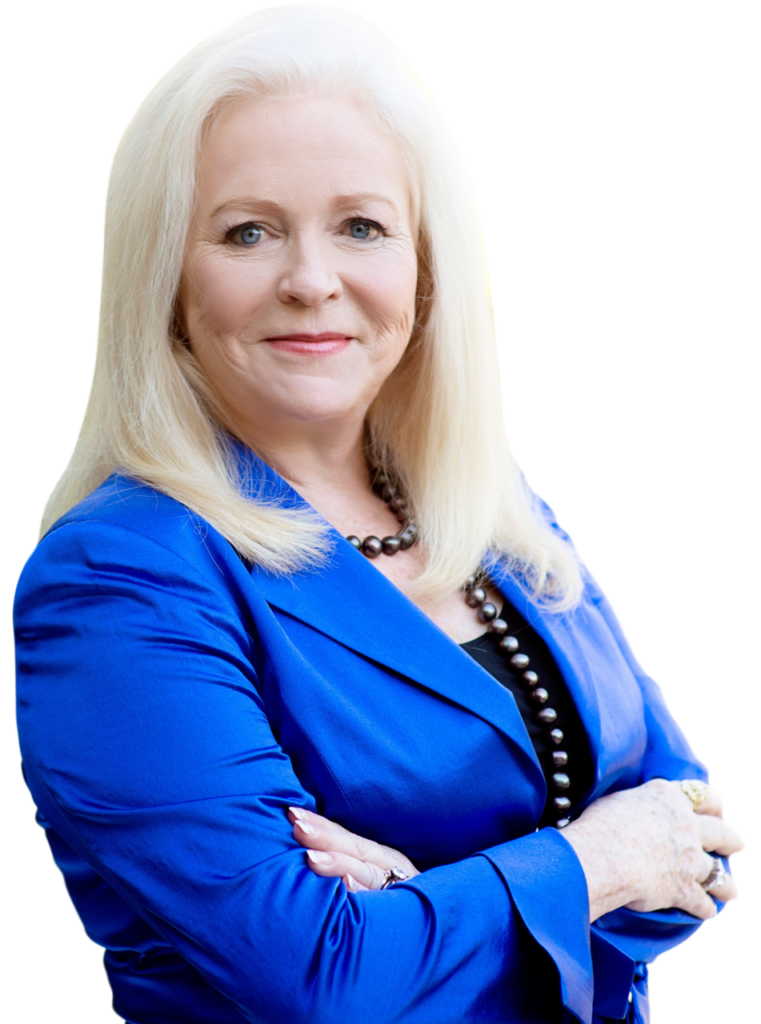 Scale your business reach, performance and revenue with a personalized mentoring program with Sharon Lechter, who has built multiple billion-dollar brands.
Sharon has worked with some of the world's most notable authors, entrepreneurs, and thought leaders such as Robert Kiyosaki, Loral Langemeier, Greg S. Reid, Bill Walsh, Erik Swanson, Mark Victor Hansen, Berny Dohrmann. And now, she's opening up a spot to mentor a select few top performers.
From one on one meetings at the "big table" where billion-dollar brands have been launched, to face to face online meetings, to retreats at her ranch (www.cherrycreeklodge.com) with her husband and intellectual property expert Michael Lechter, to online support and training.
With Sharon's holistic approach to mentoring, you will know you have found your Master Mentor… or your business "Mom" as her clients affectionately refer to her.
As an entrepreneur, bestselling author, financial literacy advocate and successful businesswoman, Sharon Lechter combines her passion and expertise with class and charisma to deliver dynamic and actionable presentations for audiences around the world. She is recognized globally as an expert on many topics, including personal finance, leadership, entrepreneurship and wealth building.
Learn Sharon's Business-Building Systems
Access decades of successful business-building expertise through self-study, online programs. After building and expanding three global brands, Sharon has also mentored and supported many others in building their successful businesses. Sharon is sharing her knowledge and guidance through her online programs for anyone looking to take their business and their life to the next level. Instead of paying thousands of dollars for one-on-one mentoring, business owners can now access that same mentoring for a much smaller investment…and still have access to Sharon and her community of experts through her online platform.