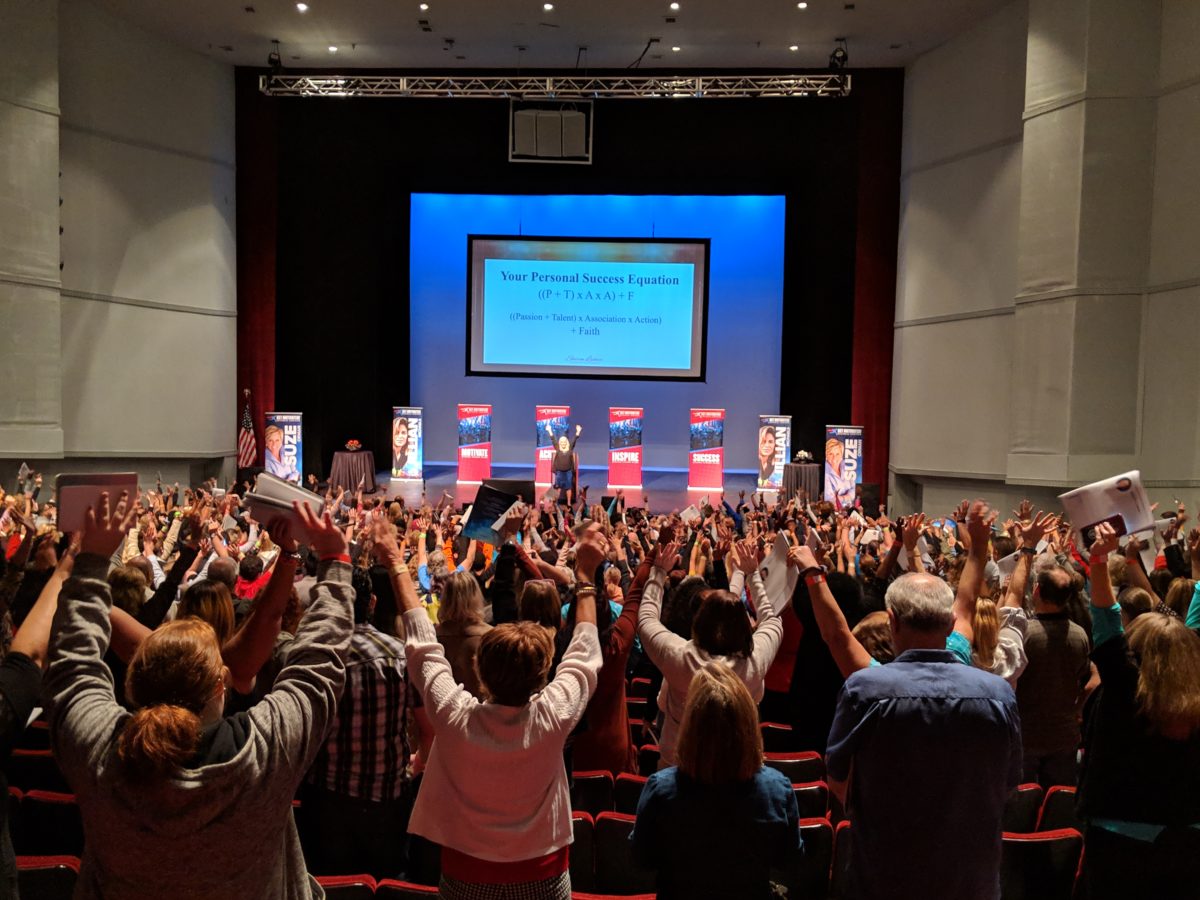 "Sharon's exceptional delivery is only matched by the way she interacts with the crowd. She isn't just a draw card for your event, she becomes a resource for you and your audience."
– Brad Sugars

Founder & CEO, ActionCOACH
Sharon has been featured in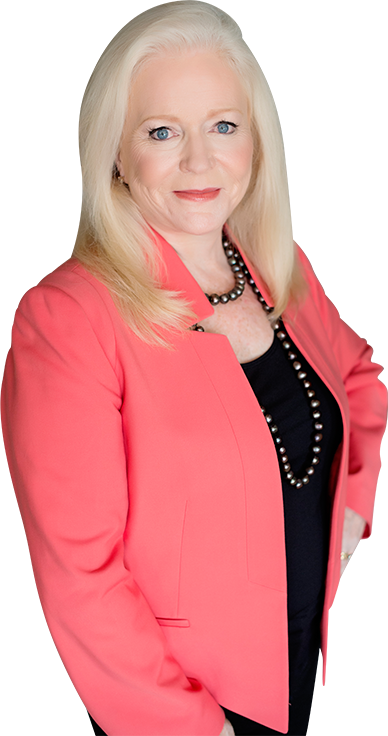 As an entrepreneur, international speaker, mentor, best-selling author, philanthropist, licensed CPA for 35 years and a Chartered Global Management Accountant, Sharon Lechter is the premier expert for financial literacy and mentor for your success. She is the co-author of the international bestseller Rich Dad Poor Dad, and has written 14 other books in the Rich Dad series, having built that empire into the world's leading personal finance brand.
Starting in 2008, she began working with the Napoleon Hill Foundation to help re-energize the brand. She has released three bestselling books in cooperation with the Foundation, including Think and Grow Rich-Three Feet from Gold, Outwitting the Devil, and Think and Grow Rich for Women. Sharon has also released Save Wisely, Spend Happily, in cooperation with the American Institute of CPAs.
Sharon has worked with major brands and institutions such as the America Institute of Certified Public Accountants, Disney, Warner Books, and Time Life and served two American Presidents, advis-ing them on the topic of Financial Literacy. As CEO of Pay Your Family First, she has dedicated her entrepreneurial efforts to the creation and distribution of books, games, curriculum, online programs to support individuals, business owners and families to master their money and create success on their terms.
Everything about Sharon's career centers around impacting others to improve their financial IQ, access untapped potential personally and in business, and be at their best.
A committed philanthropist, Sharon also gives back to world communities as both a volunteer and benefactor. Sharon's contributions have been recognized globally. Sharon has been honored with the prestigious International Profile Donna Award by Profile Woman. She has also been awarded the Lifetime Achievement award by Habitude Warrior International and with a Lifetime Achievement Award from The Best You. Most recently in 2018, Sharon has been honored by In Business Magazine's Women of Achievement with their Linda M. Herold Lifetime Achievement honors, with a Global Voice Award from the World Woman Foundation, and as a Trendsetter by Trends Charitable Fund. In addition, Sharon has the distinct honor to be the only woman inducted into the Personal Develop-ment Hall of Fame and one of only a few honorees to receive the Gold Medal Award in Literary Achievement from the Napoleon Hill Foundation.
Sharon Lechter combines her passion and expertise with class and charisma to deliver dynamic presentations for audiences around the world. She is recognized globally as an expert on many topics, including personal finance, leadership, entrepreneurship and wealth building.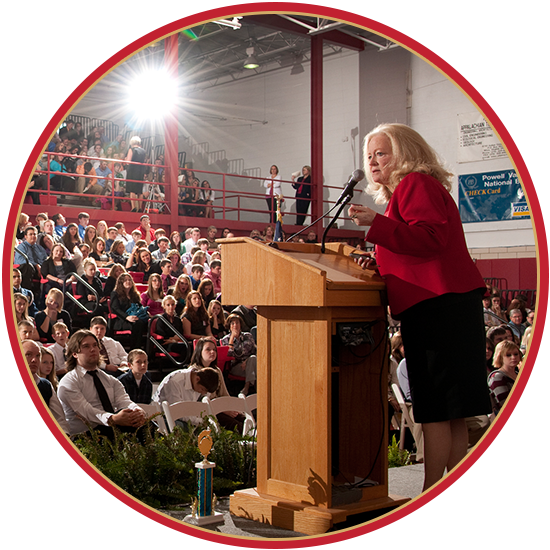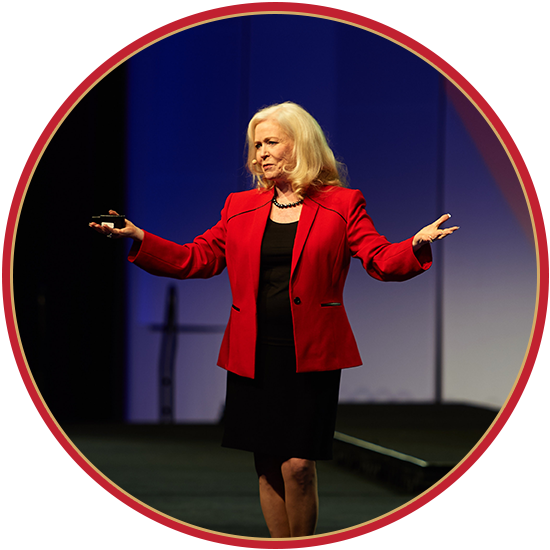 What Makes Sharon Different?
Known for her commitment to providing valuable information as well as actionable steps, Sharon approaches every engagement as an opportunity to positively impact the lives of each individual in the room. She takes time to get to know the mission of the organization and serves the desired outcome for the event. Sharon listens to other speakers, takes time to interact with audience members and intentionally participates to add value throughout each event. Sharon has spoken to audiences across the United States and all over the world, including UK, Japan, Thailand, Singapore, Ghana, Uganda, China, Brazil, and Ireland.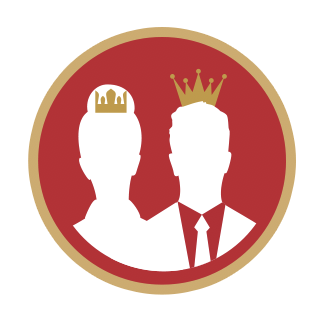 Be the CEO of your own life
Become a master of your money and turn financial stress into financial empowerment.
Description:
Sharon Lechter shares the key to freedom from financial stress and becoming a master instead of a slave to your money. In this presentation, Sharon reveals:
The difference between good debt and bad debt.
Mindsets and beliefs that sabotage financial stability and success.
How to identify and overcome negative money habits.
Steps you can take today to improve your financial life.
Strategies to overcome negative financial programming.
How to build, buy and create income producing assets.
Description:
It isn't what you do for your paycheck that matters… it is what you do with your paycheck. Sharon Lechter reveals what all wealthy individuals have in common and how to:
Leverage your paycheck.
Invest in assets that generate income.
Leverage good debt to grow your wealth.
Take control of your own personal economy.
Maximize employer sponsored programs.
***For Beginning Entrepreneurs***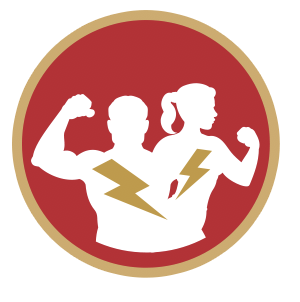 Own a business, Not a Job
Focus on your strengths, hire your weaknesses.
Description:
Earn the Right by Becoming an Authority in Your Field and then Play Big to find the Right Associations to Scale Your Success for Maximum Impact. You will uncover:
What is stopping you from achieving the success you deserve.
The 7 Steps to Outwit the Devil in your own life.
Tools to play a bigger game.
How to use Other People's Time, Money and Resources to scale.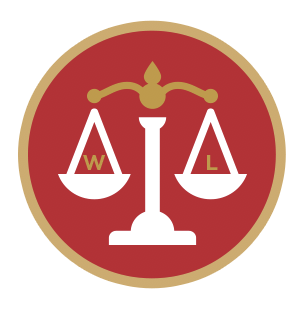 Seek Work-Life Fulfillment NOT Work-Life Balance
Think and Grow Rich for Women.
Description:
Sharon Lechter shares the formula for creating your own version of success, dispels the myth of striving for work-life balance and inspires you to live your legacy every day, creating a life of success and significance. In this presentation, Sharon discusses:
Overcome negative financial programming.
Proven principles of success.
Your Personal Success Equation.
How to address the issues women face today with real life advice on how to overcome obstacles and seize opportunities… from family issues to job advancement to business ownership.
Trading in the life-work balance guilt trip for the pursuit of ONE BIG LIFE filled with love, family, satisfaction and success.
***For $500k+ Business Owners***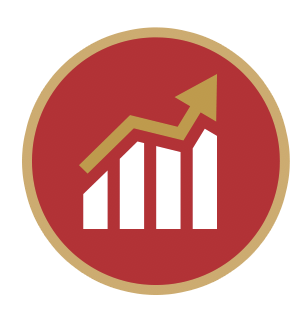 Exponentially Scale Your Business
Turn obstacles into opportunities.
Description:
Explode your business success exponentially by Playing Big. Learn from award winning entrepreneur and the driving force behind 3 global brands, Sharon Lechter as she shares:
Mistakes that prevent business owners from scaling their business.
The Essential Components of a Successful Business.
The keys to creating scalability in your business.
The importance of finding… and how to find the right associations.
How to find the right kind of Other People's Money, Time and Resources.
Sharon Delivering
Think & Grow Rich for Women
Sharon Delivering
Be the CEO of Your Own Life
Sharon Speaking at
The California Women's Conference
Sharon Speaking on
Grant Cardone's Power Players
Speaking Testimonial from Berny Dohrmann,
Chairman of CEO Space International
Speaking Testimonial from Erik Swanson,
Founder Habitude Warrior Conference
Speaking Testimonial from Brad Sugars,
Founder of ActionCoach
Speaking Testimonial from Jody DeVere,
Board Member Women in Automotive
Speaking Testimonial from InBusiness
The Magazine for Business Success
"Sharon mixes her wisdom with a powerful communication style…
Resulting in an inspired audience and successful event."
Deborah Bateman
Vice Chairman-National Bank of Arizona
"Sharon champions her message by sharing it in ways that are compelling and relevant and by living the example for others to follow. An extraordinary mentor to many, she has inspired the rest of us to become the best form of ourselves."
Greg S. Reid Award Winning Author and Speaker;
Founder- Secret Knock, Forbes, Inc, and Entrepreneur top rated event for business leaders and Investors.