Breakthrough Marketing for Breakout Sales
Featured Speaker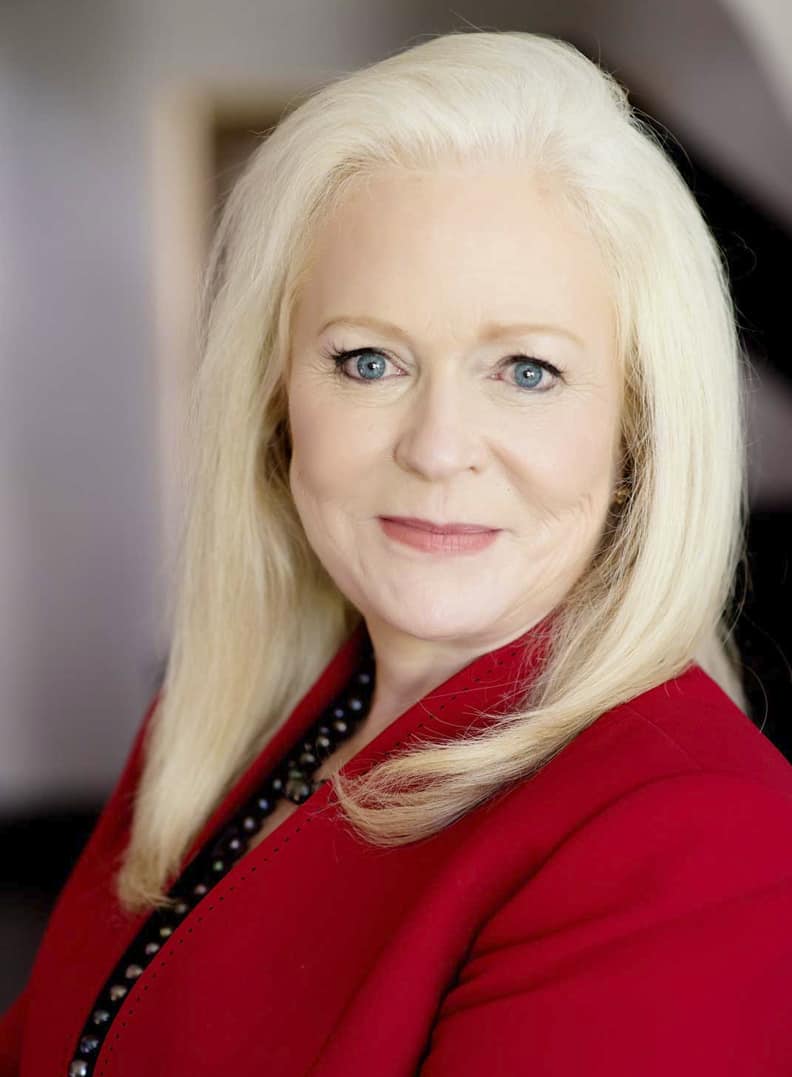 Sharon Lechter – CPA, CGMA
Sharon is an entrepreneur, best-selling author, philanthropist, international speaker, mentor, licensed CPA and a Chartered Global Management Accountant.  Her numerous affiliations surround her passion for education and financial literacy. Influencing corporations, entrepreneurs, organizations, families, and individuals to achieve their financial and entrepreneurial goals and do it responsibly is at the core of who Sharon is.
Sharon is a sought after speaker, writer and mentor, and has worked with some of the world's largest brands to accelerate impact.  In cooperation with the American Institute of CPA's, Sharon released Save Wisely, Spend Happily.  And with the Napoleon Hill Foundation, she released three block buster books including:
Think and Grow Rich-Three Feet from Gold
Outwitting the Devil
Think and Grow Rich for Women
As CEO of Rich Dad for over 10 years, and co-author of the international bestseller Rich Dad Poor Dad, along with 14 other books in the Rich Dad series, she grew this brand into an international phenomenon.  Before leading the Rich Dad company, she was instrumental in the electronic book industry to a multi-million dollar international market.  And as CEO of Pay Your Family First, she has dedicated entrepreneurial efforts to the creation and distribution of financial education books, games, curriculums, and other experiential learning projects.
Everything about Sharon's career centers around impacting others to improve their financial IQ and access untapped potential personally and in business.  A committed philanthropist, by giving back to world communities both as a benefactor and a volunteer, she has amplified her influence significantly and been honored with numerous high visibility awards.
Sharon is an "always on the go" woman, and loves spending time with family and friends. She lives in Paradise Valley, AZ. with her husband and business partner, Michael  Lechter, a powerhouse in the area of Intellectual Property, Organizational Architecture, and Publishing.  Together they especially like to get away to their dude ranch, Cherry Creek Lodge, where they can get "off the grid"…. Literally….and get re-charged for their next adventure.