Define Your Own Personal Success Equation
You Already Have the Talent & Ability to Create
Great Success in Your Life. Uncover Your
Unique Success Formula.
Define Your Own Personal Success Equation
You Already Have the Talent & Ability to Create
Great Success in Your Life. Uncover Your
Unique Success Formula.
Sharon has been featured in
Daily Deposits of Abundance, Tips and Mentoring from Sharon Lechter
Get daily access to mentoring from Sharon Lechter- one of the World's Greatest Motivators, the Premier Expert for Financial Literacy and Entrepreneurial Success, an international speaker, 5 time New York Times Bestselling Author and business mentor.
Propel Your Business to New Heights with Exit Rich
Whether you are just getting started, scaling, or gearing up to sell a business now, Exit Rich is your must have guide for building value at any phase in your business… so you are positioned to exit on your terms. The time to start planning your exit is now.
Order today and start laying the foundation for your successful Exit today. A small investment now that will bring massive returns!
It's time to join the movement and
play big.
Why not? Why not take the road less traveled, do what no one else has done, and why not Play Big? Life is too short to play small. It's time to shed the limitations that have stopped you from playing big in the past and reignite your dreams…
… and become financially free while doing it.
As a best-selling author, a successful entrepreneur, and the premier financial literacy expert, I've played big my entire career. I had to in order to make the kind of impact I wanted in this world. Along the way, I'm grateful to have teamed up with world-class brands such as Disney, Time Life, and Warner Books.
After building the largest personal finance brand on the planet with Rich Dad, I played even bigger by stepping into the personal development arena and reigniting the largest personal development brand with Think and Grow Rich. I was also honored to serve two U.S. Presidents as an advisor on the topic of financial literacy.
But in 2012, I suffered a devastating loss that stopped me in my tracks. Although I was still working, I felt numb. I was coasting, and I certainly was not playing big. After years on autopilot, it became clear to me that playing small was no longer an option for me. While I still carry the pain of that loss, I was reminded that I am still here for a reason and that there is more for me to do.
There is more for you in this life too. That's why I'm on a mission to help you play big by reigniting those dreams you've let go and showing you how to become financially free while you pursue them. Most importantly, I'm on a mission to support you in creating your own legacy and making the kind of impact on the world that only you can. It's all here, and I can't wait to see what playing big looks like for you.
"Sharon mixes her wisdom with a powerful communication style… Results in an inspired audience and success!"
Deborah Bateman
Vice Chairman-National Bank of Arizona
"Sharon champions her message by sharing it in ways that are compelling and relevant and by living the example for others to follow. An extraordinary mentor to many, she has inspired the rest of us to become the best form of ourselves."
Greg S. Reid
Award Winning Author and Speaker
"Sharon Lechter has been the driving force behind two of the planet's biggest brands- Rich Dad and Think and Grow Rich. She now shares her strategic genius so that entrepreneurs across the globe are empowered with the tools to achieve their own success and abundance. Best of all, with her tools and mentorship, you can create your entrepreneurial super success too."
Mark Victor Hanson
Entrepreneur & International Speaker Co-creator of the Chicken Soup for the Soul series Author, The Miracles in You Co-author, The One Minute Millionaire
"Get Sharon on your stage and keep her there and you'll be so happy…it will make money for you."
Berny Dorhmann
Chairman, CEO Space
"Sharon's exceptional delivery is only matched by the way she interacts with the crowd. She isn't just a draw card for your event, she becomes a resource for you and your audience."
Brad Sugars
Chairman & Founder, ActionCOACH
"Sharon Lechter is the most amazing speaker and teacher. We are so grateful and so pleased to have her not only at one, but two of our conferences and hope to have her back soon."
Jody DeVere
Co-founder, Women in Automotive Conference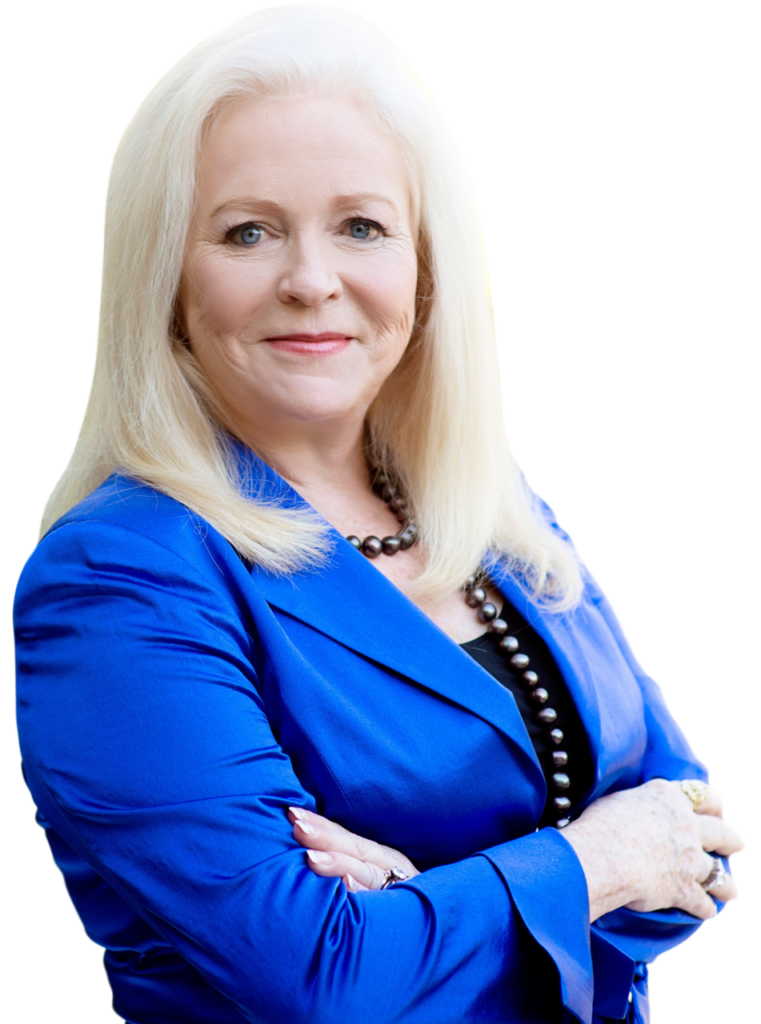 Scale your business reach, performance and revenue with a personalized mentoring program with Sharon Lechter, who has built multiple billion-dollar brands.
Sharon has worked with some of the world's most notable authors, entrepreneurs, and thought leaders such as Robert Kiyosaki, Loral Langemeier, Greg S. Reid, Bill Walsh, Erik Swanson, Mark Victor Hansen, Berny Dohrmann. And now, she's opening up a spot to mentor a select few top performers.
From one on one meetings at the "big table" where billion-dollar brands have been launched, to face to face online meetings, to retreats at her ranch (www.cherrycreeklodge.com) with her husband and intellectual property expert Michael Lechter, to online support and training.
With Sharon's holistic approach to mentoring, you will know you have found your Master Mentor… or your business "Mom" as her clients affectionately refer to her.
As an entrepreneur, bestselling author, financial literacy advocate and successful businesswoman, Sharon Lechter combines her passion and expertise with class and charisma to deliver dynamic and actionable presentations for audiences around the world. She is recognized globally as an expert on many topics, including personal finance, leadership, entrepreneurship and wealth building.
Learn Sharon's Business-Building Systems
Access decades of successful business-building expertise through self-study, online programs. After building and expanding three global brands, Sharon has also mentored and supported many others in building their successful businesses. Sharon is sharing her knowledge and guidance through her online programs for anyone looking to take their business and their life to the next level. Instead of paying thousands of dollars for one-on-one mentoring, business owners can now access that same mentoring for a much smaller investment…and still have access to Sharon and her community of experts through her online platform.