Plan Your Entrepreneurial Success with Sharon and Michael Lechter
The right associations and mentors will propel you and your business down the path to success.
Are you looking to:
Launch a new business venture?
Take your business to the next level?
Leverage new partnerships?
Turn your intellectual property into revenue streams?
Convert one revenue stream into many?
Expand globally?
Publish a book?
Sharon and Michael Lechter have launched several successful businesses right from their dining room table, including the Rich Dad Company, TechPress Inc and Pay Your Family First. From that same table they have worked with clients and business partners to launch multi-million dollar successes of their own. Now you can get access to Sharon and Michael's expert mentorship and their entrepreneurial vision that has led to hundreds of millions in revenue and impact around the world.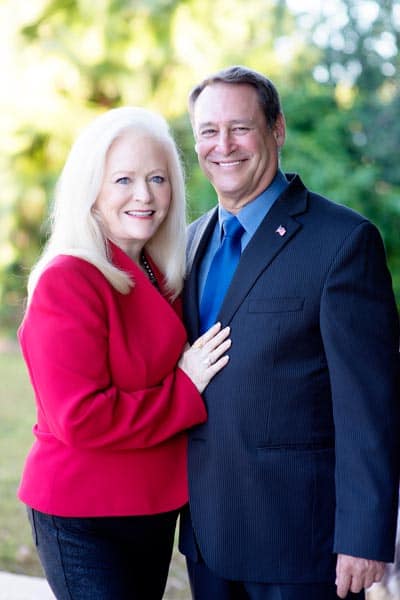 Sharon and Michael offer a customized mentoring experience based on your vision and needs:
 Sharon or Mike individually
 Sharon and Mike together
 Single session appointments
 Series of appointments customized to meet your goals
For the ultimate coaching experience, book your Cowboy Mentoring Camp at the beautiful Cherry Creek Lodge, nestled within the pristine wilderness of the Tonto National Forest in Arizona. Join Sharon and Michael Lechter at their private lodge for a 5-Day/4-Night intensive mastermind camp. Chart your own course for success and enjoy this cowboy experience with the guidance from experts in strategy, intellectual property, tax planning, obtaining financing and getting results. During this in-depth think thak you will:
Create Your Success Strategy
Identify Your Intellectual Property Assets
Develop a Strategy to Make Money from your Intellectual Property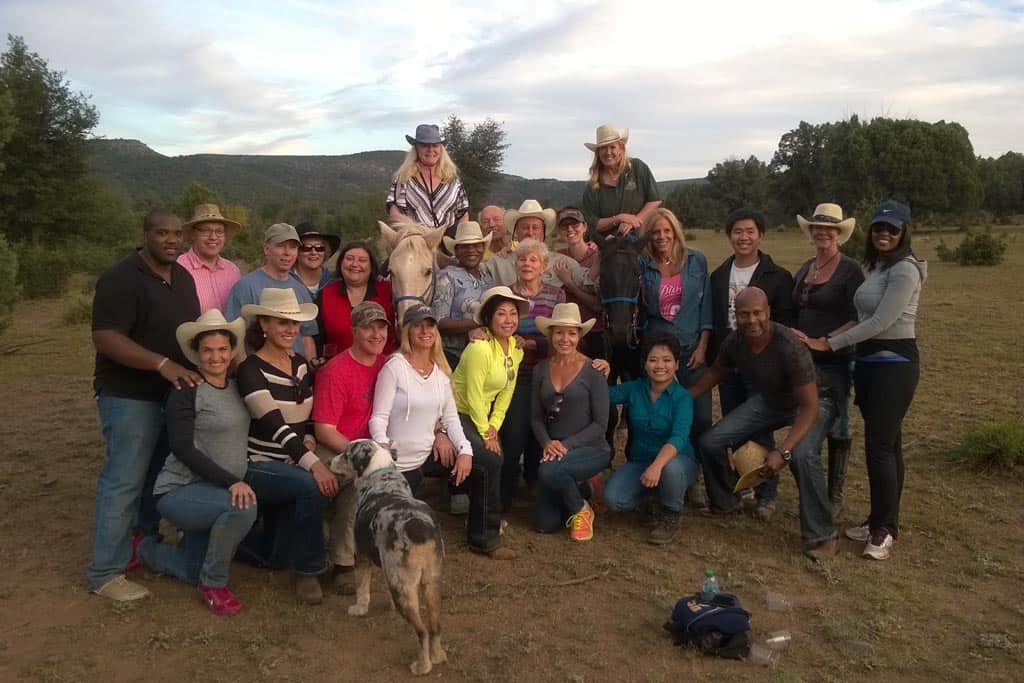 Pay Your Family First
Empowering families and households with the confidence they need to understand and tackle the complexities of fiscal responsibility creates stronger communities and a wealthier future. Founded by Sharon Lechter in 2007, this is what Pay Your Family First is all about.
Through innovative, thoughtful and easy to understand programs and products designed to be immediately applicable in the real world, Pay Your Family First teaches the practical skills that will give youth and concerned adults alike the self-assurance to become masters, instead of slaves to money.   Pay Your Family First's has developed proven and award winning educational tools and curriculums including ThriveTime for Teens money and life reality board game, YOUTHpreneur It's My BIZkit, entrepreneurial program for youth and Your Financial Mastery college curriculum.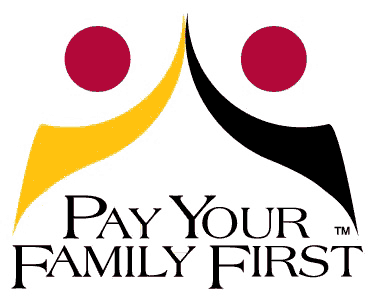 Empower your family to tackle the complexities of financial mastery and build a strong financial future. This is what Pay Your Family First and Sharon Lechter are all about.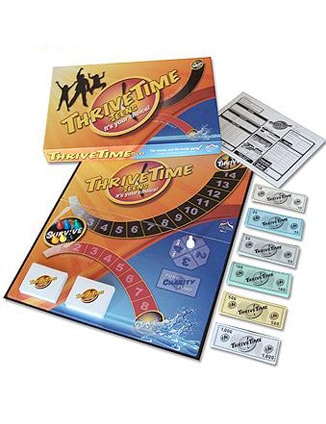 In this reality game, teens start in high school and have part time jobs and are faced with money and life decisions.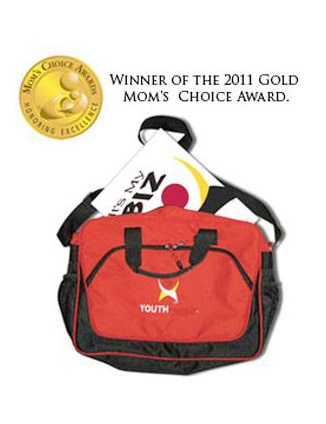 It's My BIZ is a step-by-step self study kit that walks a youth through starting a part time business. Winner of the 2011 Gold Mom's Choice Award.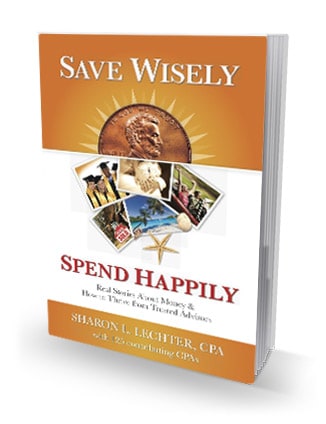 Now, for the first time, experts from all over the country have come together to tell you the truth about money.
Stay informed on Mentoring & Pay Your Family First.